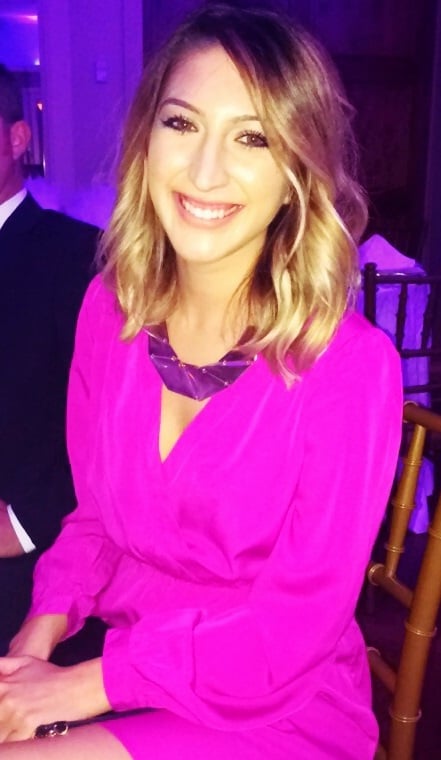 As Real Estate professionals, you know that the industry is in a constant state of flux. You also know that the market can change in an instant, which is why it's important for you to be ready for just about anything. However, some changes can be a bit predictable - like the fact that Millennials are quickly becoming the next generation of home buyers.
Are you ready?
As a part of the Millennial generation, I chose to write this blog from my own perspective in hopes of shedding some light on what my generation values in the professionals we choose to work with. Although we may have more to think about financially (or at least I do) than we would have expected - like paying off our student loans and such - for the most part, we aspire to invest in our own home one day rather than just renting in trendy neighborhoods.
Growing up with the internet so easily available, even more so now with our mobile devices and apps, we've become accustomed to having information accessible in the palm of our hands - literally. This means we aren't the most patient people on the planet.
We also LOVE our social media accounts, like Facebook, Instagram, Pinterest and Twitter (just to name a few), which keep us in the know at all times about our friends, families and even world events.
So - what does this mean for you?
It's necessary to understand what we, as the next generation of real estate leads, value in a business partner. Being knowledgeable about what qualities we look for in an agent will not only help you better understand us, but will also help you evolve your business practices in order to stay relevant in a forever dynamic market.
Here's what millennials typically value in an agent:
Responsiveness:
Did I mention we like information readily available? RIS Media's House Call said it best: we "demand instant access to product information, price comparisons, and reviews". The sooner you can get back to us about questions we have, the better.
Pro tip: Invest in solid real estate marketing software.
Tech-savviness:
We're on our phones all the time, and if not, it's probably only a few feet away from us. For example, I just checked my phone. If you can take advantage of social media apps for real estate marketing and even communication, it's a huge plus! We'd much rather be tagged in a listing photo on Instagram than have to open a new app by clicking on a link by opening an email and then waiting for it to load…
Trustworthiness:
Inman wrote: "Millennials value honesty and trustworthiness more than any other character trait in real estate agents". It's true - we really do! We value professionals who know when to be transparent and always have integrity. This shows us that you care about our well-being and want to help us make the best buying or selling decision possible.
Amiability:
We like professionals who we find genuine and who are just overall likeable. Can I grab a beer with you after a showing? Or is it all business all the time? The better we can relate to you, the more likely we are to tell our friends and family about you. Hey, we may even Tweet about the awesome buying experience we just had with our #favoriteagent!

While these are just a few of the many characteristics home buyers and sellers are looking for in an agent, I wanted to point out some of the most important ones for us Millennials. In any professional industry, especially Real Estate, things change, so it's vital to adapt to certain business practices in order to stay successful. If you can keep your real estate marketing and professional strategies evolving with your audience as it changes, you're more likely to succeed in your future real estate ventures.
How are you marketing to Millennials in your real estate business? Share in the comments below.
---
Want More Advice About Keeping Up With Millennials?