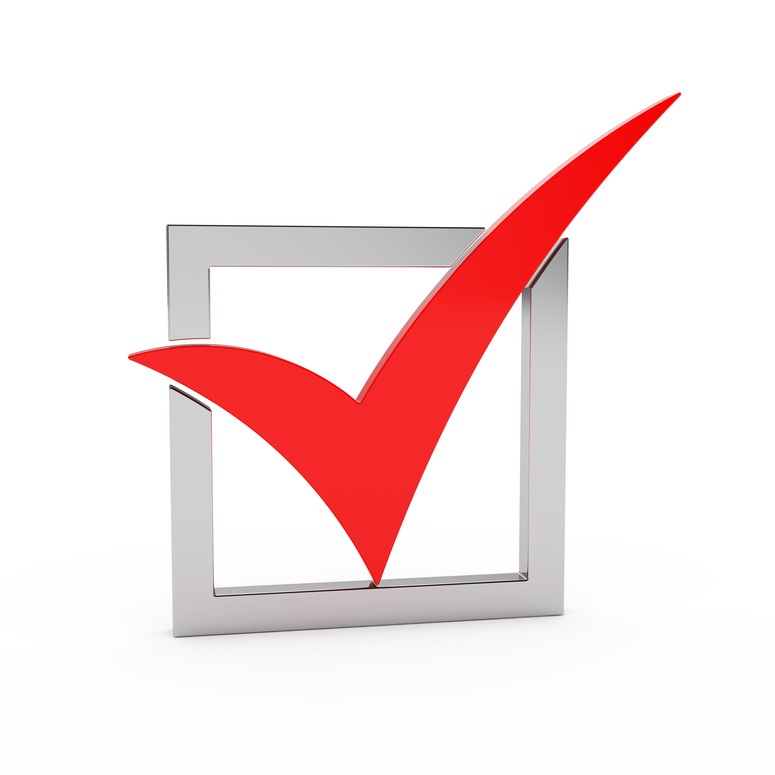 Friday Freebies: Staying organized is crucial to every aspect of your real estate business. One great way to keep your professional life organized and productive is with checklists. To help you out, we've put together some great checklists ranging from real estate tax deductions to open houses.
Download these freebies to help you stay organized in 2016!
Freebie #1:
Real Estate Tax Deduction Checklist
Set yourself up for a great 2016 by keeping track of your real estate business expenses with this tax deduction list. From advertising to travel, this list will help you stay organized with any tax deductible item.
Click here to download now.
Freebie #2:
Real Estate Record Checklist
Need help keeping track of your paperwork? Check out this checklist to help you with your real estate file organization. From client documentation to disclosure receipts, this list will keep you organized and productive.
Click here to download now.
Freebie #3:
Open House Tips: What NOT To Do
If you ever hold an open house, make sure NOT to do these things. This checklist provides you with simple guidelines to provide a great experience to your potential real estate buyers.
Click here to download now.
Freebie #4:
Avoidable Email Blast Mistakes Checklist
Make sure your real estate emails are on point by avoiding these items. Double check your work and then triple check it with this email checklist for Realtors.
Click here to download now.
Using these checklists in your daily business routine will set you up for success and help your real estate organization in 2016.