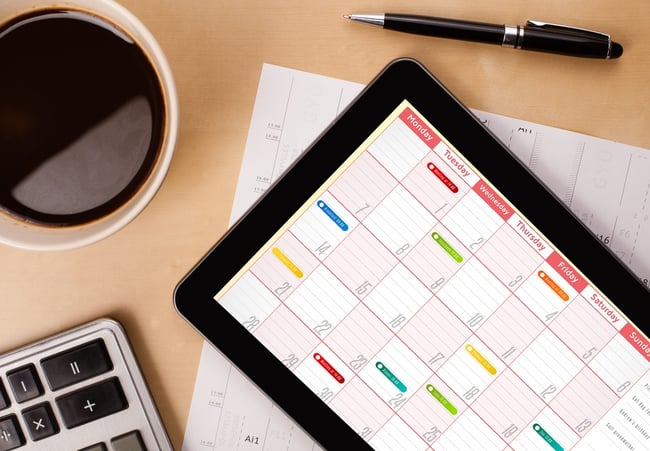 The process of selling a home is time-consuming and difficult. First time home sellers may think that they can do it on their own just like experienced ones, but there are many factors to consider. The truth is, only realtors can understand the market and get the best value for their leads. But is there a more efficient way to get those seller leads into a conversation? (Spoiler alert! There is and we'll get into how.)

Your potential seller leads are busy and so are you! The home selling process is a time commitment most sellers cannot afford. Think about it, selling a home is a job in itself, do sellers have the time to work two full-time jobs? Probably not. It is however your job to sell homes and you bring more experience to the table as well as the ability to get them the best value for their home. That's why we created a tool to get that conversation started.
In "Stress Free Home Sales", a customizable conversation-starting tool, your leads will see:
Why using an agent is to their advantage

How you, the local expert, will find them the best buyers

A list of your credentials and expertise
Starting the conversation is only the first part of the home selling process. The first impression you set is an important one since it will set the tone for the rest of the business relationship. With "Stress Free Home Sales", you'll have a customizable appointment-booking tool that will help the relationship start off on the right foot and get a conversation going with your seller leads.
---
Download today and start booking appointments!