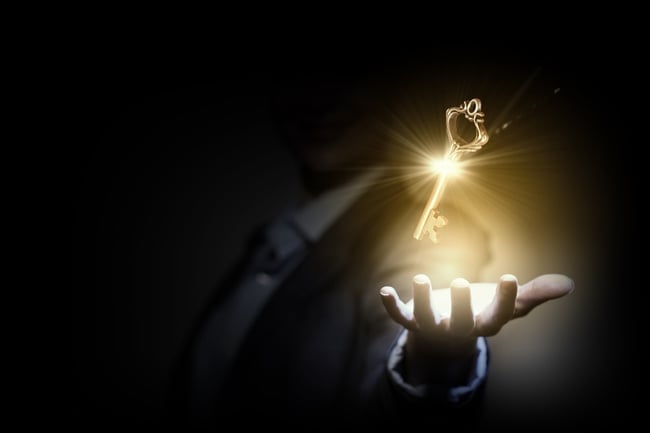 How many times have you started reading something only to realize that a few sentences in and you already forgot what you had just read? Well, you're not alone. According to an article published in Time, Microsoft completed a study where they found that we are only able to pay attention to something for about 8 seconds. 8 seconds! Now think about your prospects. How hard is it to hold their attention? We'll go through why a visual representation of why your prospects need you as their real estate agent will help you close more deals and then straight up give you a free tool!

In today's increasingly distracting, digital landscape, it can be difficult to hold someone's attention. Since we live in an age where everything can be instantly accessed from your phone, how do you go about getting someone to look at what you are offering? Specifically, your prospects are not just looking at using you as their real estate agent, but they're looking at your competitors and to see if they can buy or sell a home on their own.
Putting yourself in their shoes, it's not difficult to see how the whole process can become very overwhelming, very quickly. That's why we created a free infographic that you can email to your prospects as a way to briefly and effectively, communicate all of the reasons why they don't just need a real estate agent, they need YOU as their agent.
---
Get your complimentary prospect closing tool along with a free email template!