Did you know…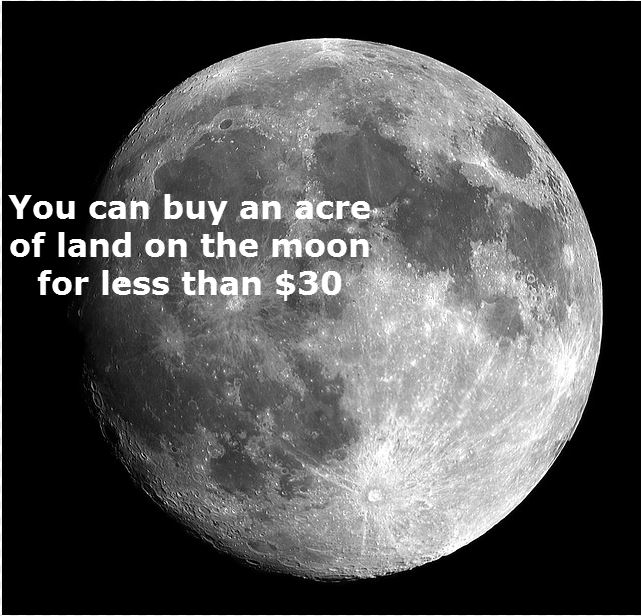 Haven't found the perfect home for your client yet? Suggest the moon. What kind of commission do you think you could get for that?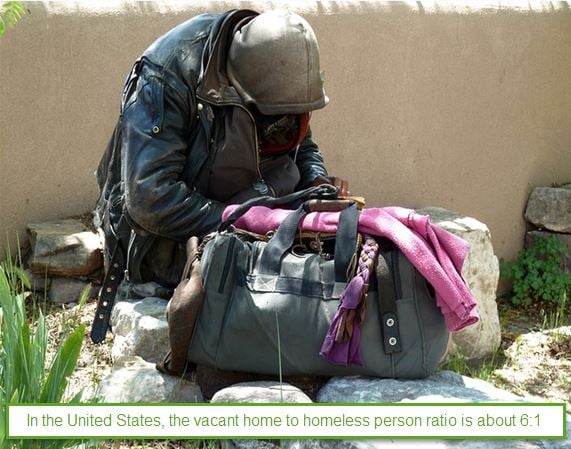 How many vacant houses are in your neighborhood? Sounds like it's time to start donating...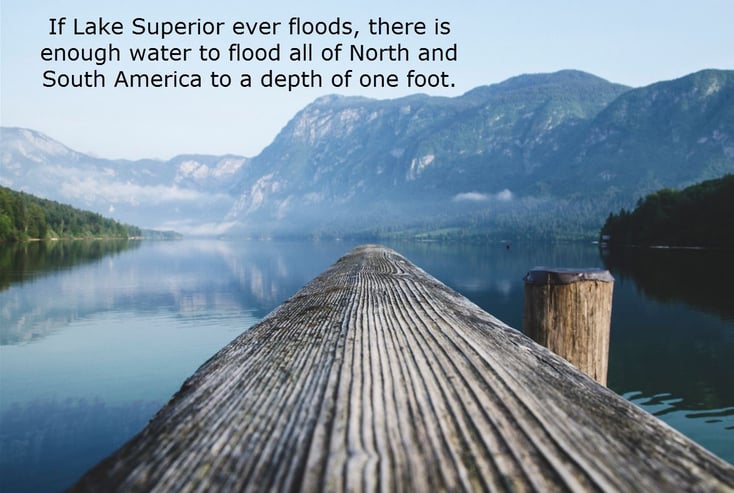 Drought...? What drought?
Check back next week for more interesting real estate facts!
---
Need tips on how to be a successful real estate agent?