Did you know...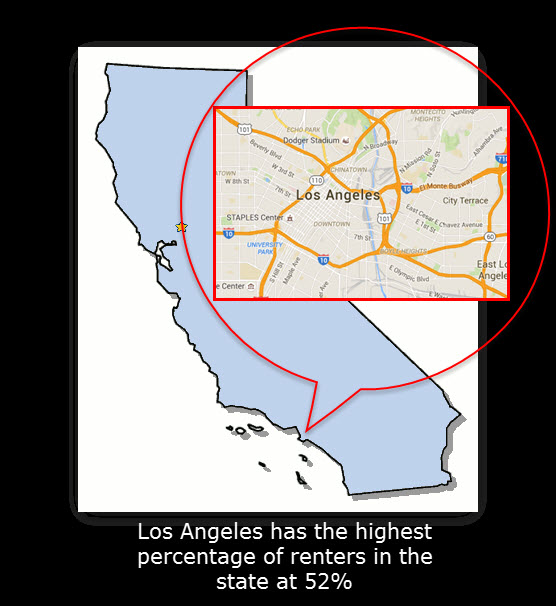 There are also more cars in Los Angeles than there are people… no wonder there's never any parking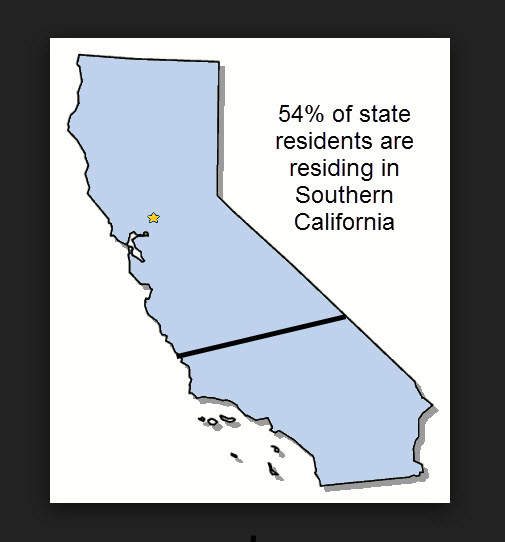 I may be biased, but Southern California is the best ;)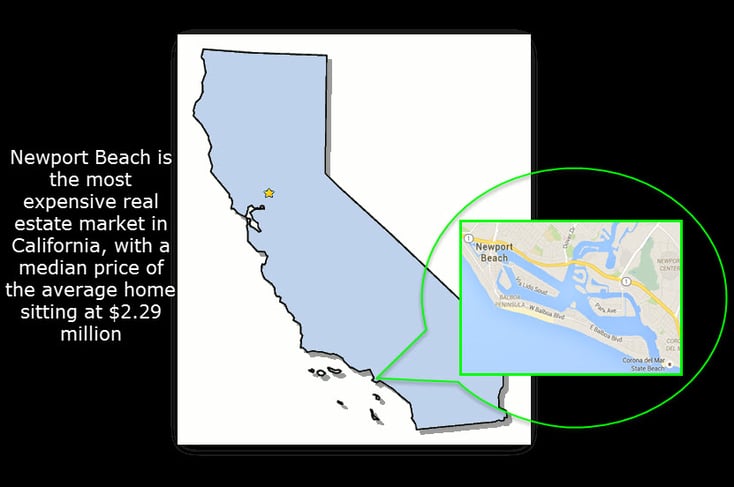 California accounts for 9/10 most expensive housing markets in the US. We Californian's have good taste!
Check back next week for more interesting real estate facts!
---