Did you know…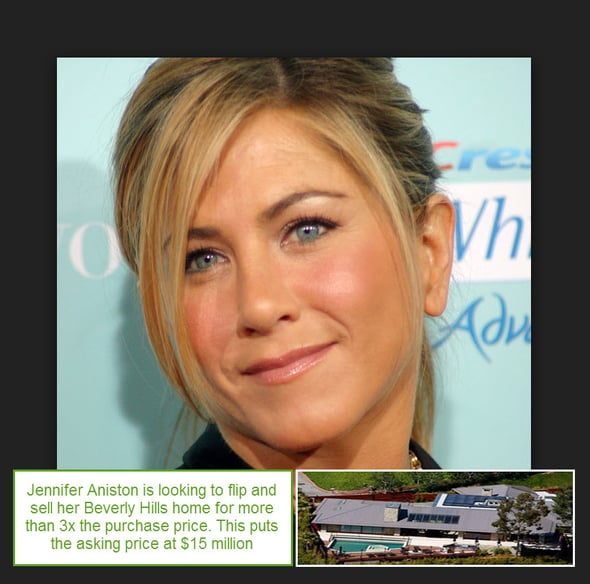 That'll bring in a pretty penny for her!... or should I say, 15 million pretty pennies.

I wonder how big the guest house is…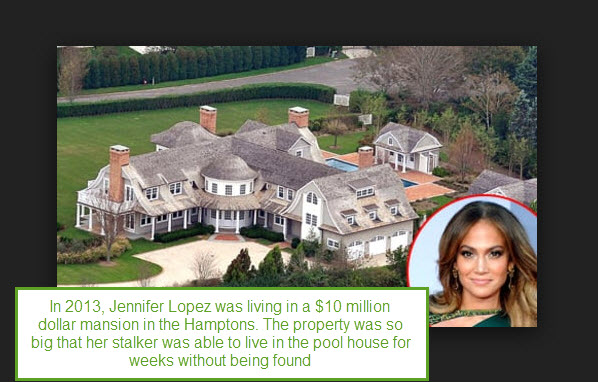 That must have been one heck of a pool house find!
Check back next week for more interesting real estate facts!
---
Need some real estate tips?