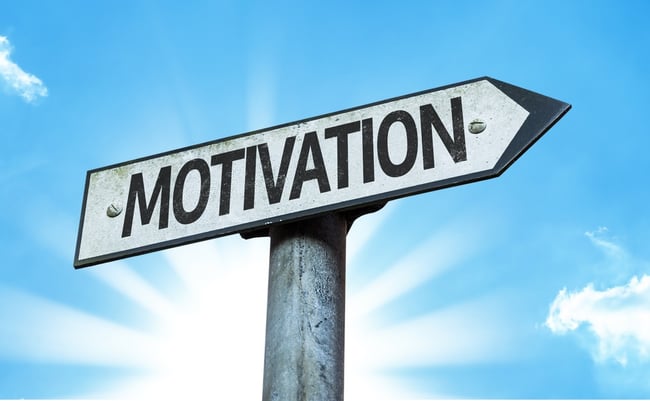 Despite the fact that this market has shown that it is ideal for seller leads, some are still hesitant. What's worse, there is no telling how long this market will last. That's why the best course of action is to motivate seller leads to act sooner rather than later. In order to help you do so, we'll uncover real estate industry best practices for motivating sellers and even give you some free resources to help you do so.

So what are some real estate industry best practices?
Respond to emails or texts within 5 minutes -

Due to the rapid accessibility of information, people have grown accustomed to getting the info they need/want almost instantaneously. As they look to you for answers, giving them what they are after is a great way to ensure that you keep them happy and move the process along.

Update them on what homes are selling for in their area -

Think about it, if you were on the fence about selling your car and received notices that cars similar to yours were selling for more than what you thought, what would you do?

Schedule follow-up emails to check and guide progress -

You know better than anyone that the real estate process is long and complicated. Your seller leads live busy lives and can sometimes lose track of what they should be doing in order to prepare their home for sale. By identifying a schedule for when you should be emailing your leads, you can help keep them on track and focused.

Send them resources or tools to make the process easier on their end -

Everyone likes a boost up now and again. Try to put yourself in your seller leads shoes. The process of selling a home is scary and daunting. But you as the real estate agent are always there for them as a guiding hand. By sending them resources or tools that help boost their confidence and knowledge, you will eliminate quite a great deal of fears (and reservations about the sale).
Here are some free tools to help motivate your seller leads and get you closer to that deal:
Seller's Guide to Home Improvement
An Agent's Guide to Stress Free Home Sales
As a real estate professional, you know all about the home selling process. Your leads however, need help that is easy to digest and understand. While these tools are meant to help your leads, Zurple is here to help real estate agents. To find out how Zurple can help you capture and convert seller leads, take time to speak with a team member today.
---