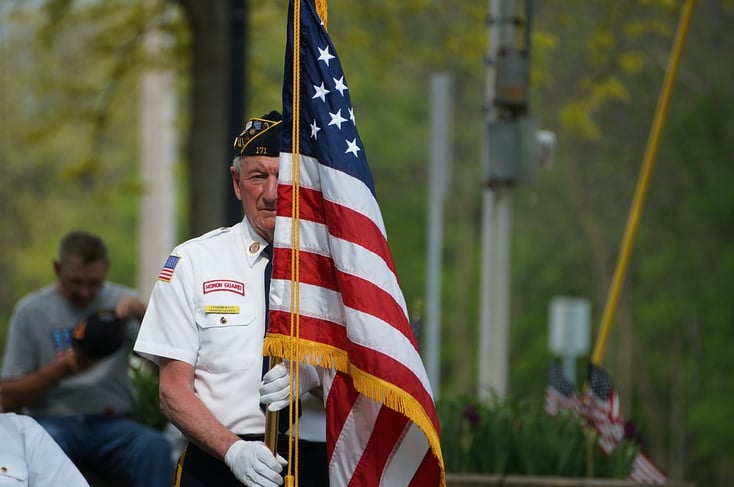 Veterans Day is here and it's when the country comes together to thank those that have served. Recently, it has expanded to thanking those still in uniform (nice job America!) As a veteran myself, I can honestly say that it is truly appreciated. The amount of care and sacrifice that is shown through dozens of organizations and individuals like yourself displaying their gratitude is truly moving. We can't thank you enough for your support.

With that said, here are the top 5 interesting facts you might not have known about Veterans Day:
Approximately 10% of the veterans who served our country are women (BIG shout out to our sisters-in-arms!)

Veterans Day started as Armistice Day after WWI. It was originally meant to honor those killed in the war but was amended to honor all that had served in the military.

Back in 1921 on November 11th, an unknown American soldier was buried in Arlington National Cemetery. Every year on Veterans Day the President, or another high ranking member of government, lays a wreath on the grave.

33% of all living veterans served during the Vietnam War era.

There are an estimated 23.2 million veterans in the United States.
The families of those that have served and that are serving are making sacrifices everyday that are unseen, they are the real heroes. If you approach someone in uniform today to thank them for their service, extend your gratitude to their family members as well.