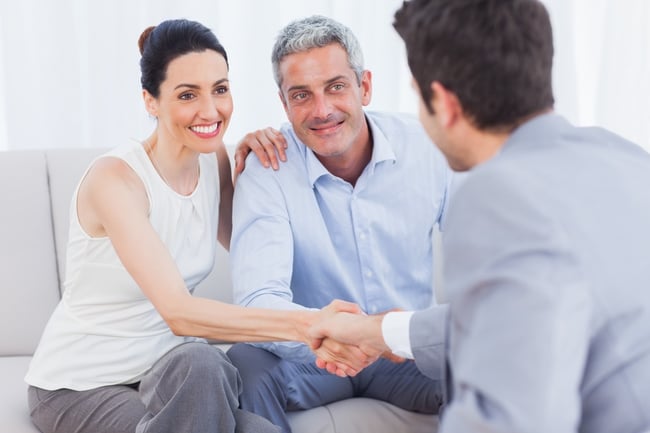 Business is all about starting and maintaining relationships with your real estate leads. One great way to build and maintain trust is to show an active interest in your leads' preferences. The process of finding your leads ideal neighborhood preferences can be a daunting and time-consuming endeavor. You can save time and increase the likelihood of closing your leads with our latest tool available to agents for free.

Finding a home for your leads is part of the challenge. The other part is making sure that you are finding a neighborhood that suits your leads individual preferences. Which neighborhood their possible future home is in can be a potential deal maker or breaker. That's why we created a free quiz for you to find out what your leads are looking for in a neighborhood.
With your Ideal Neighborhood Quiz, agents will get:
What your leads are looking for in an ideal neighborhood

Your leads ideal home type based on neighborhood criteria

Deepened insights into your leads and increase the likelihood of closing
---
Your leads have shown interest in your listings, now show them that you are thinking about the big picture. Start or build great relationships to increase the likelihood of closing by using your knowledge of the local area in combination with this quiz.