---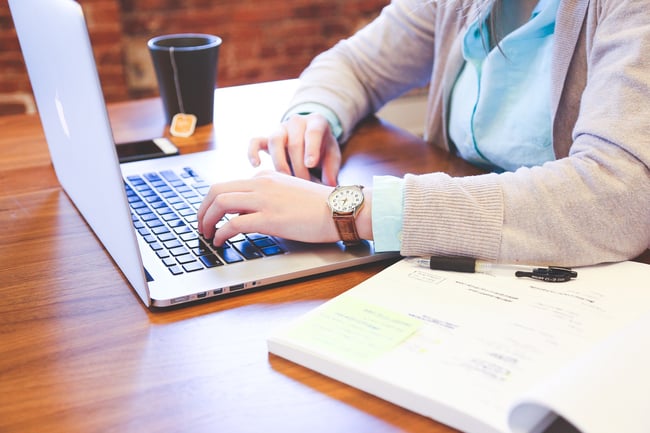 Zillow™ is no stranger to the real estate market. As a huge resource for realtors, Zillow's™ policies (and their changes) always have an effect on the industry as a whole. It comes as no surprise that their latest announcement may cause some realtors to become nervous. Why? Realtors will no longer be able to post listings directly onto the platform. But fear not, we'll unpack this topic and show you how you can still thrive.
According to a recent article published on Inman, "Real estate agents will soon lose the ability to manually post listings on Zillow™ or Trulia™". Zillow™ will instead opt for MLS boards or brokerages to send them the listings directly. While Zillow™ works through this transition, you'll need to nurture every Zillow™ lead that comes in as quickly and precisely as possible.
Nurturing leads from Zillow™ has been a best practice of the top performing real estate agents and teams for quite some time. But it's how this is done that separates good agents and teams from great ones. Generalized messaging has less of an effect on a lead than does specific, unique messaging.
A more successful method is that of individualized messaging that is tailored to the leads specific preferences. What sort of messages would those look like? It can be a number of options including emails regarding changes in price or listing status (these of course have to be up-to-the minute and preferably automated). Another could be text messages. With so many of your leads getting their information through their mobile phone, text messaging can become a preferred and sustained method of contact.
Other options include increasing your profile ranking on Zillow™. Since these are customer review based, ensure that you are responding quickly to inquiries and have a good deal of local expertise.
If it seems overwhelming, it doesn't have to be. Zurple's end-to-end lead nurturing software can send emails on your behalf to your leads about their specific listing(s). You can also segment your database and send mass text messages directly to your leads. The best news of all, Zurple has been integrated with Zillow™ for seamless lead nurturing.
---
To find out more about how Zurple can make the most of your Zillow™ leads, speak with a Zurple team member today!