Facebook is not only a great place to connect with family and friends, but also grow your business. However, the Zurple Team understands the life of a real estate agent is STRESSFUL. You barely have time to check your Facebook, let alone monitor paid ads. That's why we are providing 14 suggestions for Facebook page promotion. Try any of the 14 Facebook ideas below to promote listings, events, generate leads, and ultimately grow your business.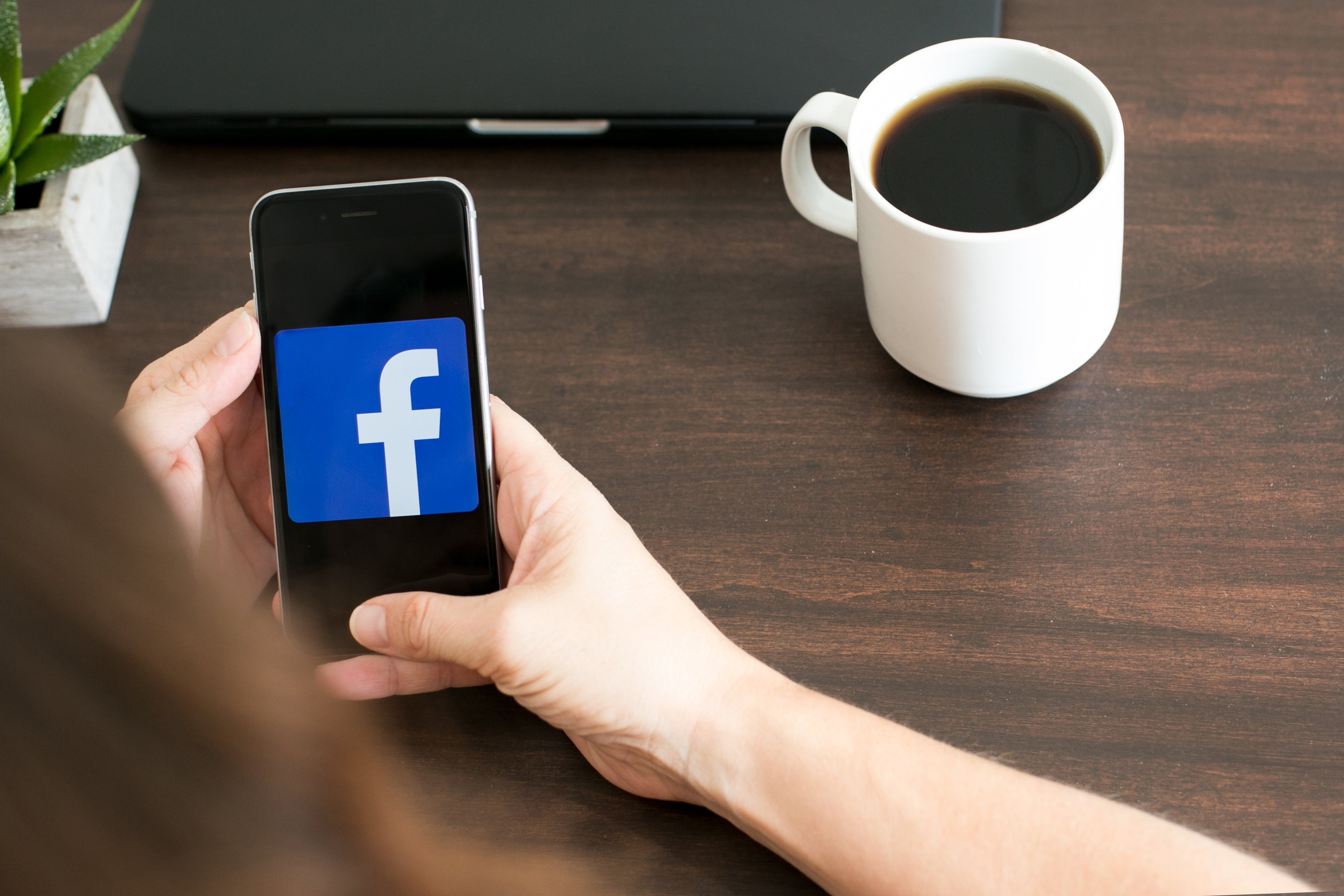 14 Facebook Ad Ideas for Real Estate Agents
Show A Live Tour –

If you're looking to gain more traffic to a listing, you can utilize Facebook Live to offer a live tour of the property. For more information on setting up Facebook live ads, check out this blog from AdEspresso.

Offer a CMA –

Offer sellers in your market a home value estimate. Allow leads to schedule a CMA presentation with you either within Facebook or on your own landing page.

Offer a Listing Presentation –

Offer buyers a listing presentation when they leave their name, email, and/or phone number. Any sort of ad offering a free service or consultation will spark interest.

Retarget Website Visitors –

Facebook pixels offer advertisers the ability to remarket to past website visitors. For example, if you could advertise to those individuals that visited your website within the past 30 days. For more information on setting up Facebook pixels, visit Facebook's Help Center here.

Host an Event -

If you have an upcoming open house or brokerage wide event, advertise it on Facebook! Be sure to include details such as the date and time in the copy of the ad.

Identify a Pain Point –

One great way to capture leads attention is to identify one of their pain points. Think about what your leads frequently complain to you about, then mention it within the first sentence of your ad copy. Your clients may complain about the inaccuracy of Zillow estimates or the inability to find an affordable home within their school district.

Find Like Customers –

Facebook lookalike audiences allow you to target users to that are similar to an existing audience or your existing contact database. For more information on lookalike audiences, visit Facebook's Help Center Here.

Include a Picture of a Local Landmark –

Although your post does not need be about the actual landmark itself, including a picture that resonates with locals can generate a lot of interest and a low cost per click.

Promote Your Broker -

If you are a broker you can create ad posts featuring your entire brokerage. This will increase your brand's awareness and hopefully generate business for your team.

Boost a Blog Post –

If you post regular real estate blog articles, considering posting your most popular to gain website traffic. This will get new viewers to your blog and does not usually cost as much as other forms of paid advertising on Facebook.

Share Infographics –

Have you ever heard of content marketing? It's a strategy where advertisers provide content to their audience to build trust first. Sharing infographics on buying or selling a home, is an excellent way to build trust and build value with your contact base. Allow leads to download an infographic if they provide their name, email, and/or phone number.

ProTip: Don't have any infographics to share? Check out a few of Zurple's infographics to generate buyer and/or seller leads -


Infographics for Seller Leads –

7 Hidden Costs of Selling a Home
6 Summer Home Staging Tips

Infographics for Buyer Leads –

First-time Homebuyers Checklist

Buying a Home in 2018 – can I still afford to purchase a home this year?"


Make Your Ad Photos Seasonal –

Do you live in a state that experiences all four seasons? Make sure your ad graphics incorporate the weather if applicable.

Contests –

One great way to get members of your local community to engage with your brand is contests. For instance, offer a give-away through a user generated content contest. Ask leads to

Testimonials –

Do you currently have testimonials or reviews on your real estate website or a home search portal such as Zillow? Copy and paste those reviews into a Facebook ad to increase your brand's awareness and trust.
With Facebook promotion all these ideas are proven to work, however it's difficult to measure results if you don't know what you're looking for. You'll need your landing pages to be integrated with your CRM so you can capture and organize your leads' contact information. You'll also need these landing pages to be integrated with the rest of your real estate website.
Zurple uses Facebook advertising to generate seller leads. We use hyperlocal marketing to target homeowners in your desired zip codes. The Zurple platform begins tracking seller leads from their initial capture on Facebook. We can target seller leads in your area and give you an estimated cost per lead. We also offer exclusive seller leads through Facebook, meaning you never share leads with other Zurple agents. To learn more about generating seller leads through Facebook, click the link below -