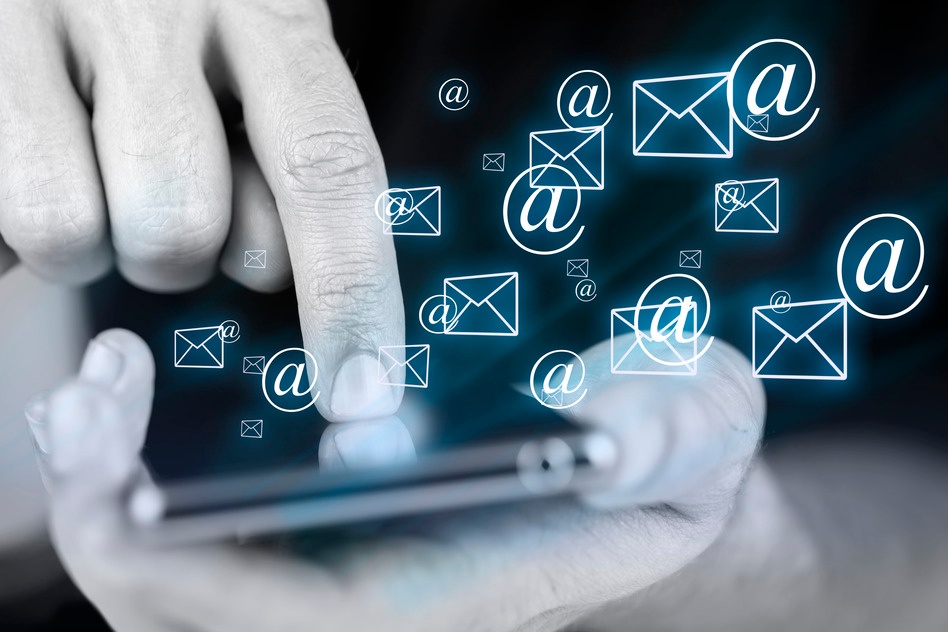 Time and time again, you've been told that in order to effectively convert leads, you need to stay on top of your real estate lead follow-up - but there's a problem... actually, there are three problems:
The busier you are, the more leads you get:
The real estate market is more active in the spring and summer months, which means you're extremely busy. Naturally, that also means you get a larger influx of leads because more buyers and sellers are entering the marketplace.


Lead follow-up is time consuming:
Even when you're not slammed, it can be challenging to quickly follow up with every single property inquiry or generic question that floods your inbox - and it's even more difficult when you're in the midst of several transactions.


Leads move on quickly:


Potential buyers and sellers are anxious for answers, so if they reach out to you and don't hear back quickly, they will move on to the next agent without hesitation.
So how do you manage an influx of leads, a chaotic schedule and a modest budget?
Consider these 3 real estate lead management options:
Option 1: Hire an Assistant
Pros:
- Your assistant can handle basic inquiry replies and can prioritize speedy follow-up
- Many assistants work remotely and have flexible availability
- There are many budget-friendly contract employee services available to agents
Cons:

- You have to be willing to dedicate time to training your assistant
- Your assistant still needs sleep, so they won't be available 24/7 to respond to inquiries
- Your assistant may be unable to answer more complex real estate questions
Option 2: Do It Yourself
Pros:
- If you do it yourself, you know it'll be done to your standards
- You'll be able to provide in-depth market information and can offer expert advice
- You can quickly build credibility and trust with new leads that cultivates new business


Cons:
- It's difficult to balance existing client interactions with incoming inquiries on a daily basis
- It takes time to prepare personalized, insightful messages that will wow leads
- By focusing on follow-up, you could end up sacrificing quality in other parts of your business

Conclusion:
Self-management definitely has its pros and pitfalls. To decide if it's a good option for your business, consider all aspects and prioritize what's most important to your bottom line. If it's your time, outsourcing may be a better option. If it's providing high-quality follow-up, you may be better off managing it yourself.

But there's a third option that's significantly cheaper than an assistant and as effective (or even more effective) as you spending hours doing research on each individual lead.
Option 3: Use Intelligent Automation (Conversations)
- Automated personal, timely, relevant follow-up optimized to generate replies from leads
- Effective: proven to produce 2-3X more engagement than generic messages
- Long-term nurturing provides a 40% increase in engaged leads that convert to customers


Cons:
- You have to give up the pleasurable task of spending hours in your inbox every single day
- Your existing clients will have to put up with spending more time with you
- You'll have to figure out how to effectively budget the cash money that starts rolling in


Bottom Line:
It's a no-brainer. If you're struggling with lead follow-up, you need Conversations. Our
proven system
saves you time and money, generates new business and is available for just $49 a month.
---
Ready to provide effective lead follow-up?