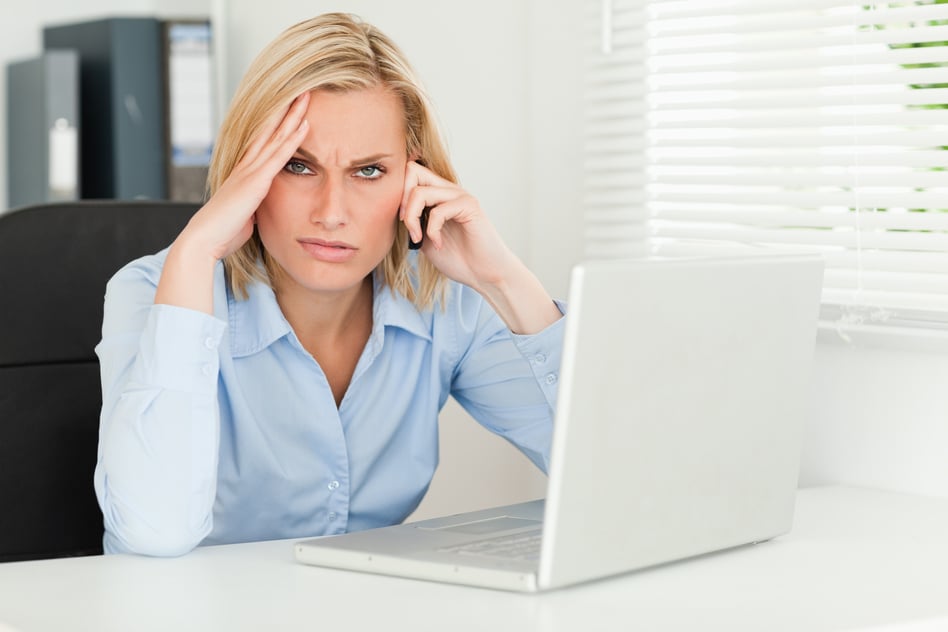 Real estate lead conversion can be frustrating. Trying to effectively nurture leads is time consuming – and sometimes despite your repeated efforts, unsuccessful. But there are three things that may be working against you right now that you're completely unaware. Understanding and avoiding these three lead conversion roadblocks will help you achieve better results.
Are you guilty of creating your own lead conversion roadblocks? The answer is yes if you are:
Responding Too Slow:
If it takes you longer than five minutes to respond to new lead inquiries – you're too slow. According to who you ask? According to your leads! Reports show that 49% of leads expect a reply within 5 minutes and a whopping 78% expect to hear back from you within 30 minutes or less. If you can't keep up, your lead conversion numbers will show it.

Pro Tip:
Don't respond quickly to the first inquiry and then fall off the map. Speed is important with all lead correspondence, not just with your first interaction. Consistently responding in a timely fashion will show leads that you value their time and that you're serious about your business.



Sending Universal, Vague Responses:
No one wants to talk to a robot. If you use a generic autoresponder or your personal replies don't contain any specific details about your lead's inquiry, your conversion rates will suffer. Personalize correspondence and refer to specific properties or property details your leads are interested in. Be sure to ask follow-up to increase your chances of getting replies.
Not Providing Any New Information:
Why do leads reach out to you? Because you are a real estate expert and they have questions. If a lead inquires about a specific property, you need to be proactive! Don't respond with the same details they already saw on Zillow or Trulia - share other properties that fit the criteria your leads are interested in, suggest other neighborhoods that have the same style of home they are looking for or provide insight on current market trends. Failing to do so is not only a disservice to yourself, it is a frustrating experience for your leads.
So what does it take for effective real estate lead conversion? Timely, relevant, data-driven follow-up. The only problem is – it's time consuming to track all your lead's wants and needs, keep detailed records and send personalized follow-up.
---
The good news is – there's a solution.