The world keeps on changing and people are still in need of the services of real estate agents. The trouble with having a need for your services, is finding people who are looking. It's simple to place an ad that targets everybody in San Diego - but not everybody in San Diego is currently looking to buy or sell their home. That is why we would recommend looking into these 4 platforms to generate your real estate leads.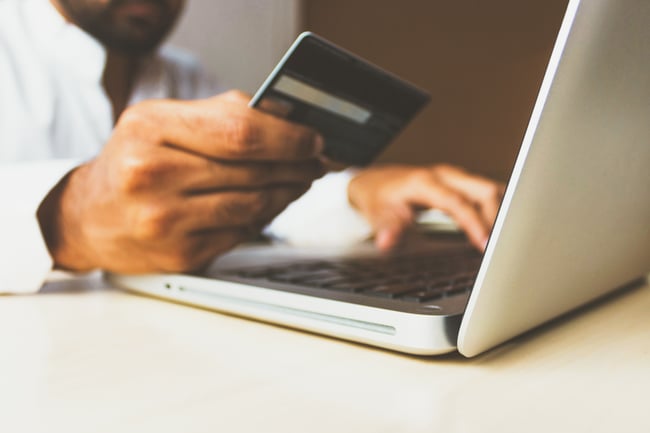 Here are 3 Reliable Real Estate Lead Sources

1. Google
Google will always be a reliable platform to invest marketing dollars into for real estate lead generation. If you don't have the time to develop a comprehensive search engine optimization strategy for your website, then paying google directly via search engine marketing is an efficient shortcut to position you above the search results.
2. Facebook / Instagram
The other place home buyers and home sellers will go to find advice is social media. They will post a question to their friends asking if anybody knows an agent. Or they will scroll through images of interior design to find good ideas to increase the value of their home. Through their ad platform, you can target these consumers and turn them into viable real estate leads.
3. Zurple

Sometimes in the real estate industry, you may not have the time to master paid lead sources yourself. That is when you can hire a company that can do it for you. We are biased and purposely excluding some of our competition from this list - but there are a few major advantages when it comes to using Zurple for lead generation: All of our paid marketing is done in-house. This is one of the perks of being part of the Constellation Real Estate Group. We can generate buyer leads for you through Google, and have built a system that targets the highly coveted seller lead. Not only that, we will nurture and convert those leads for you using lead intelligence and predictive automation.


Want to learn more - use that blue button below.

---
Need to generate seller leads? Click below!