Kids are going back to school soon if they haven't gone back already! Do you know what this means? Parents will have more time to themselves to research homes, pursue rennovation projects, or choose the real estate agent they want to work with!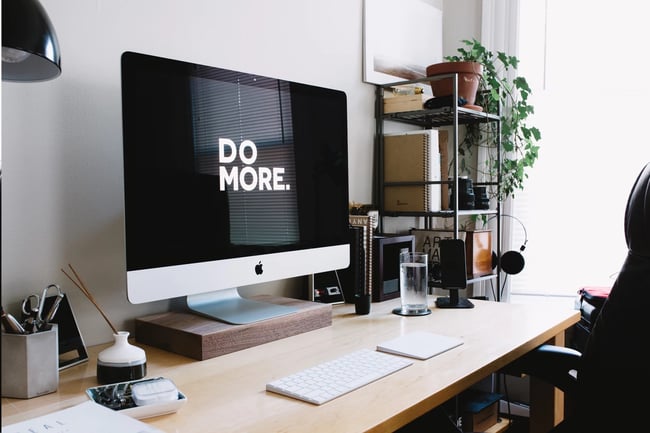 Here are 4 Free Downloads to Generate Business This Fall

Give those that are late to the summer home buying party a little bit of a boost with this home buyers guide. It gives home buyers all they need to know to purchase a home. Even better, you can customize it with YOUR contact information to ensure this real estate lead works with YOU.

Summer may have taken a hold of you and perhaps you've fallen back on your social media posting habits? We can help you out with that, with a few ready-to-publish social media posts for Facebook, Instagram, and Twitter.

Running out of images? Not wanting to pay for images? Use this archive for cost-free ROYALTY-FREE images that you can use for your real estate marketing.

"Referrals are the best compliment" - as cliche as that sounds, it's true. There are plenty of ways to get referrals, the best of which is to just ask for it. When asking though, make sure you make it easy for your clients to actually leave a review. We made that part easy for you:
---
Looking for more free tools? Click below to view our entire catalog!