Prospective home buyers across the country are considering whether they should take the leap in 2018. National news has covered why it's a seller's market, which may scare away potential buyers. However, this is not the case in every market. For many buyers 2018 is a great year to buy, based on their local market and income level. Sharing these four statistics below will give buyer's the confidence boost they need to list with you in 2018.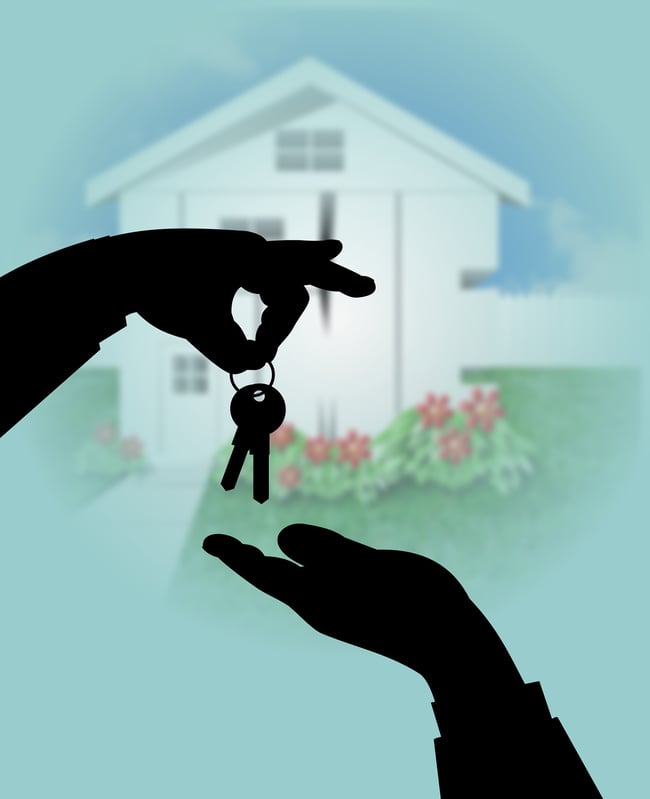 4 Reasons Home Buyers Should Remain Hopeful in a Seller's Market
A Housing Bubble is Unlikely
According to the Case-Shiller Index home prices have been gradually rising for the past 6 years. Although home prices rose at a rate higher than average in 2016 and 2017, prices did not rise THAT drastically. Home prices have not rose drastically like the prices in the 1970's and in 2000's. Share this information with prospective buyers to ease any worries about another market crash
Mortgage Interest Rates Aren't Rising that Quickly
As the Federal Reserve continues to tighten its monetary policy, mortgage rates will slowly continue to increase. However, this should not discourage prospective buyers. Interest rates have remained stable since 2011, and experts aren't predicting a drastic change.
It's Still a Good Investment in this Market
Despite a lack of supply, home prices are predicted to continue rising in the long run. This means a home is still a safe investment in 2018.
Your Market May Offer Great Opportunities
In the national news, big cities like San Francisco, Denver, and San Diego report insanely high housing prices. Although these markets may be less ideal for buyers, you're market maybe better. For a list of markets that will fare better for buyers in 2018, check out this list.
---
Need buyer leads in 2018? Zurple generates leads in the markets you prefer. We use search engine marketing services, such as Google ads to ensure you reach buyers during the first steps of their home search. By purchasing the ad space on the first page of Google, you'll be the first link prospective buyers in your market see. To see if ad space is still available in your market, click the link below –