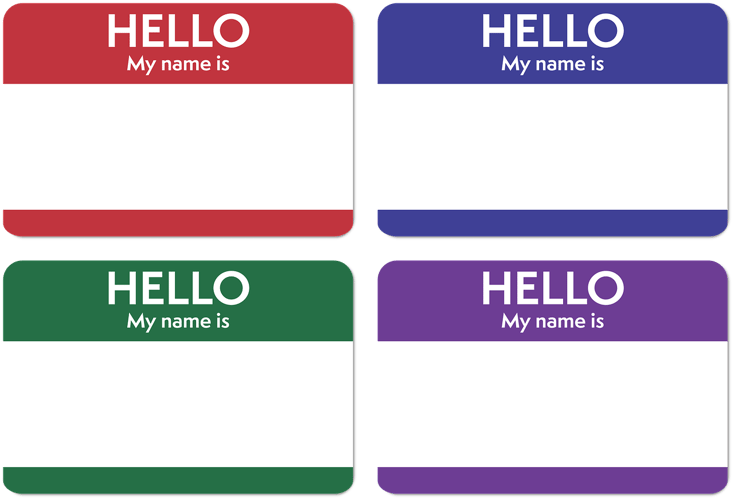 There are so many different ways to introduce yourself online. Have you written a stellar bio about yourself? There are a lot of different pieces of information you should include but what will get you the most leads? What would make it engaging to the point that people would want to have you as their agent? There are some basic items you should include in order to make your bio a digital business card that can start getting you leads.
Let's explore how to make your realtor bio generate leads:
Showcase yourself as a local expert

- even if you do not live in the area that you're selling in, highlight your community knowledge. If you can, try to get involved (and highlight) speaking engagements at chamber of commerce meetings similar activities.

Let your personality shine through

- you're not just a realtor, you're so much more! Business today is all about building relationships, are you a friendly agent with a no-pressure approach to selling? Let your readers know!
Explain what you are passionate about - people will buy from agents they like. Are there any hobbies that you are into? What about charities that you are involved with? Bonus points if you have pictures of you donating your time (they'll be great for your social media)!
Give them a way to submit info - now that the reader is engaged with who you are as a person and as an agent, they need to be given a form to fill out. The easier it is for someone to give you their information, the more likely they will be to do it. Don't make it complicated or difficult to find.
You want prospects to know that you're not just an agent after the sale and their money, right? The best way to put those types of thoughts to rest is to show yourself as a person and as professional. Throughout various steps in the transaction, people WILL be Googling you.
---
Writing a great bio is the first step in many to generating more leads. To find out how to build an even more robust lead ecosystem, speak with a Zurple team member today.