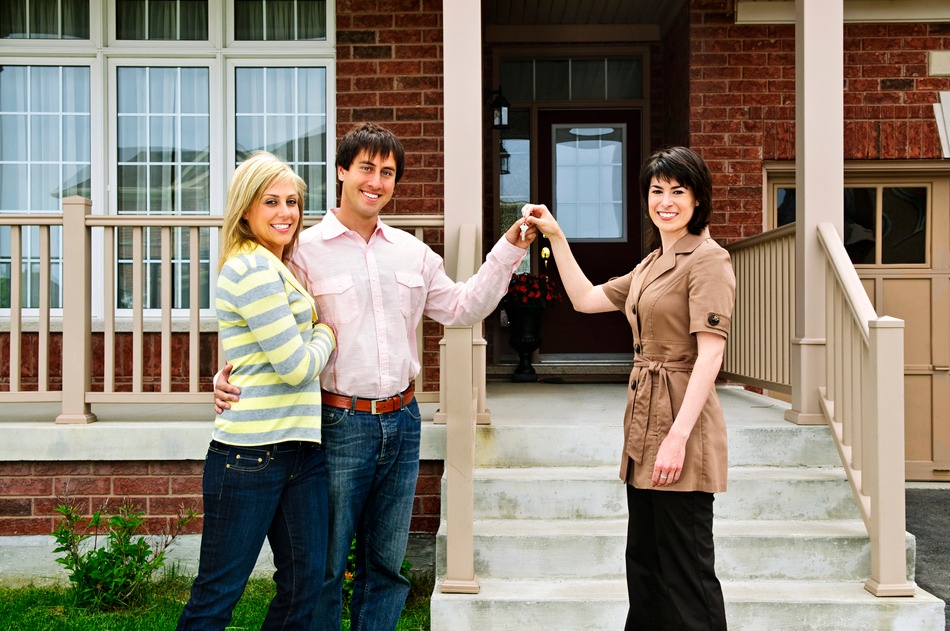 The ability to foster meaningful relationships with your clients is vital to growing a fruitful business in the Real Estate industry. Strong and sincere relationships benefit you in building and maintaining an exceptional reputation as an agent. Since word-of-mouth referrals are the most powerful, it's extremely important to earn your clients trust during one of the biggest financial decisions of their lives.
These guidelines will help you in building those meaningful relationships:
Set Proper Expectations.
Setting expectations properly is a great way to start a relationship because this instantly helps you earn trust. Getting off to a rocky start is hard to come back from, so make sure to start on the right foot by communicating effectively. Good expectations also help a lead see early on that you are reliable and trustworthy. It sets both you and your lead up to have an enjoyable relationship together.
Don't Make Promises You Can't Keep.
Yes, sometimes promises can end up broken due to forces beyond your control. However, making promises you know you can't keep will not only destroy any positive rapport you've built with your client, but will also impact any positive expectations they once had. In the event that you know a promise cannot be fulfilled, make sure your client knows you're doing everything in your power to find an alternative solution. According to Ruby Newell-Legner, as noted by Help Scout, "it takes 12 positive experiences to make up for one unresolved negative experience". So, one misguided promise may cost you the opportunity to continue working with your client.
Be Genuine.
Don't. Be. Fake. Potential clients can be extremely particular when first selecting an agent to work with. Providing them with a genuine response at the first point of contact will positively influence their decision to work with you. Being sincere and honest throughout a relationship not only strengthens it, but also helps in situations where your clients expectations don't align with the available listings in their desired market.
Go the Extra Mile.
Going the extra mile is always worth it. The little things really do matter to your clients because it shows that you've put thought into your relationship with them. For example, sending a thank you note after closing escrow can show your client how much you have enjoyed the privilege of working with them. It's always important to consider a client's preferences to make them feel special during and after the buying or selling process.
Building meaningful relationships with your clients will always help to reinforce and strengthen your professional reputation as a real estate agent. Good reputations are necessary if you wish to increase your referral client base and become better known in your target market.
Have a meaningful client relationship success story? Share your comments below:
---
Want to WOW Your Clients? Check Out These Gifts!