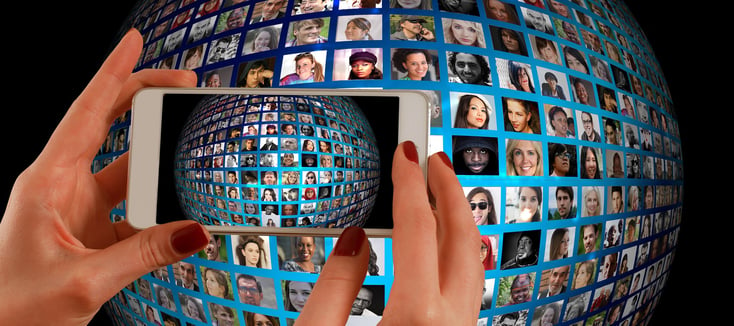 I'm sure you already use your social media channels to promote your listings, reach new clients, and announce open houses. But are you using social media to it's fullest extent? As a realtor that likes to keep up with current trends in the market, you've no doubt read countless articles that explain how platforms like Facebook and Instagram are changing the way that consumers make purchasing decisions through their use of ads. But let's be real for a second, no one really has time to research every facet of digital marketing. Not to worry, I'll keep it brief and let you know how to capitalize on ads for realtors:
4 ways that if done correctly, Facebook ads and Instagram ads will help you as a realtor find more clients:
Identify your potential clients - You probably already have a good idea of who your clients are. The great news is we all put in loads of information that realtors are interested in; age, geographic residence, job title, etc. This all becomes relevant when you...
Build your audience information - Do you know who you want to sell to? Great! When building an ad on Facebook, you can choose any and all demographic information that you want to target. Speaking of targeting...

Specifically target your leads

- Putting a post up on your personal and business wall can be great, if you're only trying to target friends and family. But if you need to reach a broader audience, you also need to make sure that the people you are reaching are in the status you're looking for (wanting to buy or sell). For example, a seller demographic would be labeled "Homeowners". All of this can be accomplished when building your ad.

See stats for how your ads are performing

- Who doesn't love data? We need to be able to measure how well certain marketing initiatives are doing and if they're not doing well, maybe it's time to reallocate money to something that is. The point is that these social media channels can help you move more listings by finding EXACTLY who you are looking for.
All of this can be intimidating at first. With the right ads targeting the right audience however, your social media advertisements can net you your best sales. If you're not sure how to do these initiatives, or just don't have the time, we are here to help.
---
Speak with a Zurple team member today about how to set up a client generating campaign.