Real Estate requires agents to exert a wide facet of talents in a single day. Your day might begin slowly with a few phone calls to prospective leads, only to be interrupted with with a last minute listing presentation and impromptu home photo shoot. As you rapidly change tasks, it can be easy to get side tracked. These apps for Real Estate agents will help agents stay focused, by making these otherwise time intensive duties easier.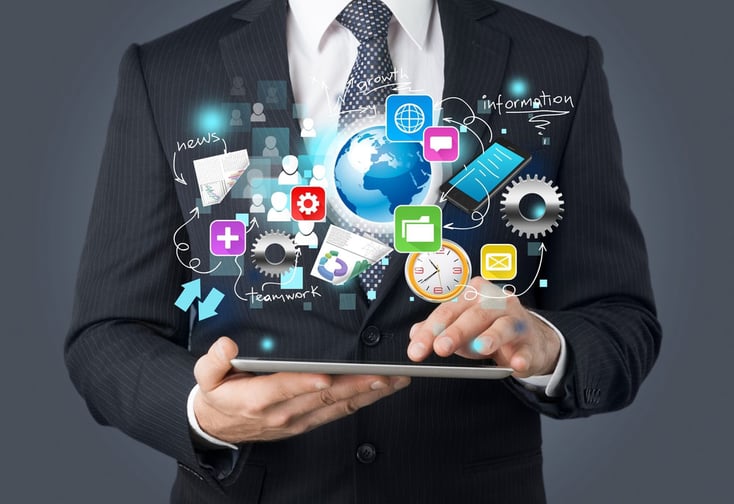 Here are 8 apps that will simplify your Real Estate duties in 2017:
For Listing Presentations



Cloud CMA:

Cloud CMA helps agents create better listing presentations. The app's templates allow agents to implement consistent branding across listing presentations. Agents can insert photos and logos into their comparative market analysis to leave a lasting first impression.

To learn more about Cloud CMA, check out the app store or visit www.cloudcma.com/real-estate-agents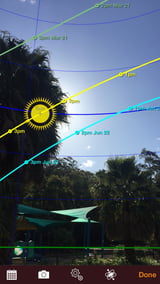 Sunseeker 3D:

Real Estate agents usually have great photography skills, but sometimes you're in a time crunch and can't shoot during good lightening hours. The Sunseeker 3D app uses GPS to display the position and path of the sun, so that you can take better home photos.

To learn more about Sunseeker 3D, check out the app store.


For Pricing



Palm Agent:

Real Estate transactions can be chaotic, be sure to have closing cost estimates on the spot. Palm Agent's smart technology takes into account county specific closing rates, city tax rates, and lender fees.
To learn more about Palm Agent, check out the app store or visit
www.palmagent.com
For Social Media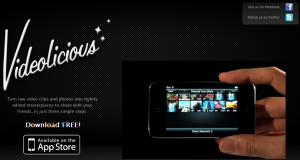 Videolicious:

Video marketing will become increasingly important within 2017's social media landscape. Videolicious, a video editing software application, makes it easy for agents to edit videos instantaneously, without uploading them to a desktop. Additional features allow agents to put smaller videos together and add in brand watermarks and logos.

To learn more about Videolicious, check out the app store or visit www.videolicious.com/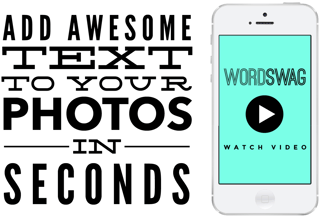 Word Swag:

Allows users to add text to an image instantly. Not only is this app fun to use, but it also allows agents to create more engaging posts. Agents can add text to pictures of listings. It's also great for creating motivational posts or Real Estate agent memes.

To learn more about Word Swag, check out the app store or visit http://wordswag.co/


For Home Showings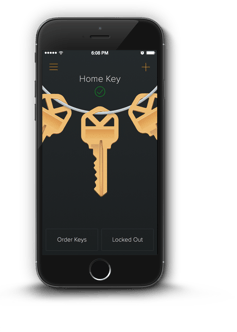 KeyMe:

Do you constantly have to meet in person to provide keys? The KeyMe app allows users to snap a picture of the key and make a copy at a local KeyMe kiosk.

To learn more about KeyMe, check out the app store or visit www.key.me/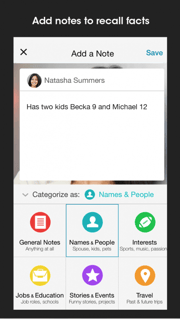 Refresh:

Wouldn't it be nice if there was a program that synced all of your meetings from multiple social platforms into on calendar without any manual entry? Or if there was a program that Facebook stalked leads for you? Refresh syncs all of your meetings into one calendar and scans multiple social media platforms to provide you with information on meeting attendees.

To learn more about Refresh, check out the app store or Iman's review.


Did we cover all of your Real Estate needs in 2017 or were you searching for apps that find leads? We may have missed one important software application: Zurple. Lead generation doesn't have to take up the bulk of your time, with Zurple agents can attract and nurture leads without compromising other duties. Zurple launches personal home search sites and by interacting intelligently with leads on the agent's behalf.


---
To learn more on how Zurple converts leads: