On this edition of Agent Insights we feature guest blogger Grace Carter. Grace Carter is an editor at Big Assignments and at Thesis Writing Service, where she helps with manage writers' team and works on business projects. Also, Grace is a tutor at Paperfellows.com, academic writing service.
4 Ways to Write an Effective Description for Your Real Estate Listings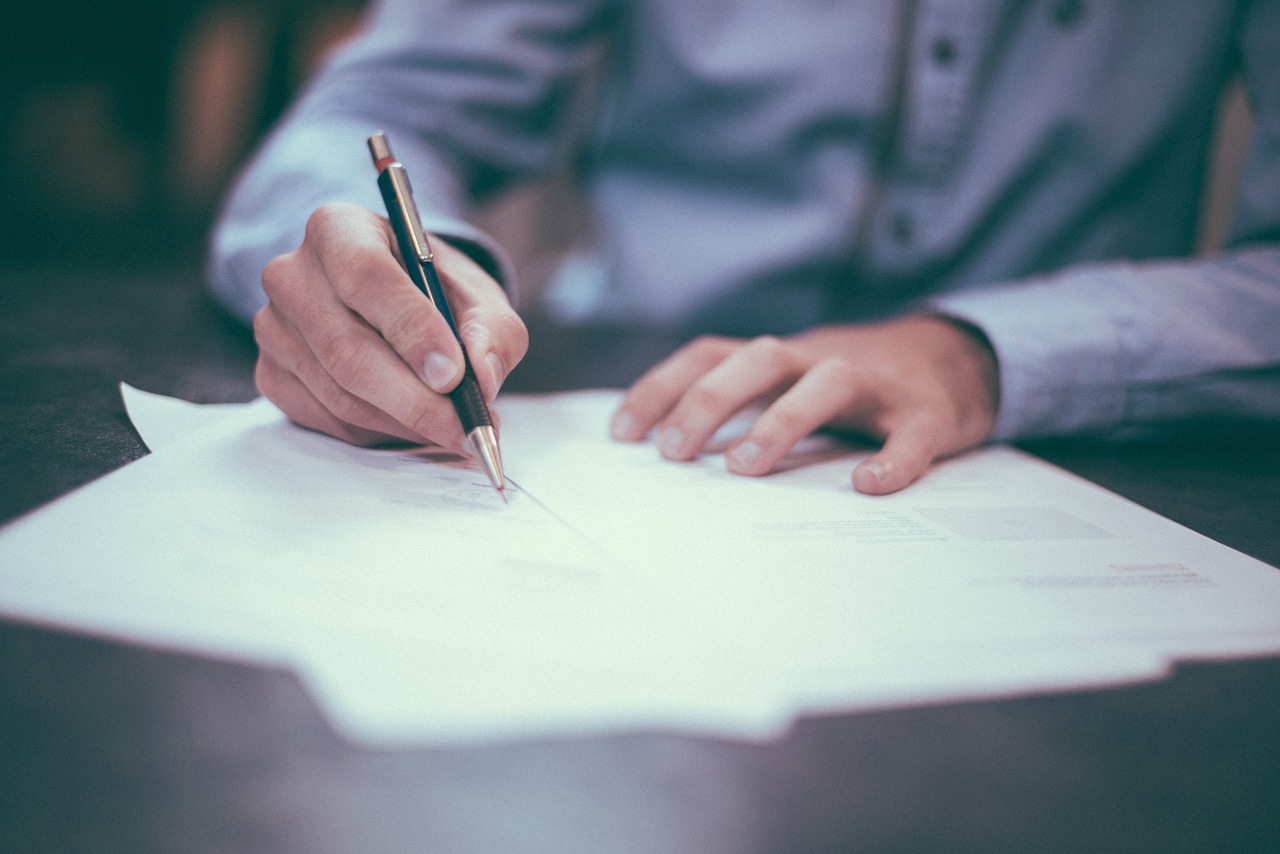 A good property listing is critical to selling your home quickly and for the price you want. You can have a great property to offer and still have it sit on the market for way too long if you have a poor listing. Follow these five ways to write an effective property listing.
1. Be Descriptive
A good description will communicate the features and benefits of the property you're trying to sell. "Begin with an opening statement that piques a potential home buyer's interest and makes them want to keep reading. Remember, this is the internet; you can lose a prospect's attention in a matter of seconds," advises Ann Buffington, writer at EliteAssignmentHelp. Start things off with a unique aspect of the property, maybe it's a pool, or a newly finished deck. Something that gets attention and indicates value. Once you have their attention it's time to go over some features of your property, such as the number of bedrooms and bathrooms, square footage, the neighbourhood, the garage, and any recent upgrades.
2. Writing in a Compelling Manner
Don't just drone on and on, listing off features. Write in an interesting and compelling way. Instead of just describing the features, describe how a buyer will live in and enjoy these features. You could write, "newly renovated deck," or you could write "newly renovated deck with lots of room for barbecuing and a great view of the water." The second example allows the potential buyer to imagine themselves in your property, and the possibilities that emerge. If you can get their imagination going you are much more likely to get an inquiry.
3. Use Online Tools to Write a Perfect Listing Description
Clarity is a key component of a good property listing, and that requires proper writing skills. Writing doesn't come naturally to everyone, so do not hesitate to get some help from the experts. Here are some good resources to get you started:
4. Promote, But Don't Hype
It can be tempting to get carried away and overstate how amazing your property is. You definitely want to highlight the good things about your property and write in a compelling way, but don't hype. Your listing should be an honest reflection of what your property is like. After all, you do not benefit from people showing up and being disappointed and feeling like they were misled. You can really tarnish your reputation and annoy people by misrepresenting your property; you're not trying to trick anyone. They will find out soon enough when they come for a showing. Most people will be able to tell you are overhyping anyways, and won't bother. Your job is primarily to get someone's attention and lead them towards a property they actually want to buy.
Conclusion
Writing a good property listing doesn't need to be difficult, as long as you nail a few key elements. Start with a good headline, write a description that is compelling and interesting, use online tools to write a proper description, and remember to promote, but not hype. Follow these five ways to write an effective property listing.
---
Want more great real estate advice from your fellow agents?