On this edition of Agent Insights we feature guest blogger we feature guest blogger Scott Reinmuth, a real estate agent from Acquire Homes in Colorado Springs, CO. For more from Scott be sure to check out his website!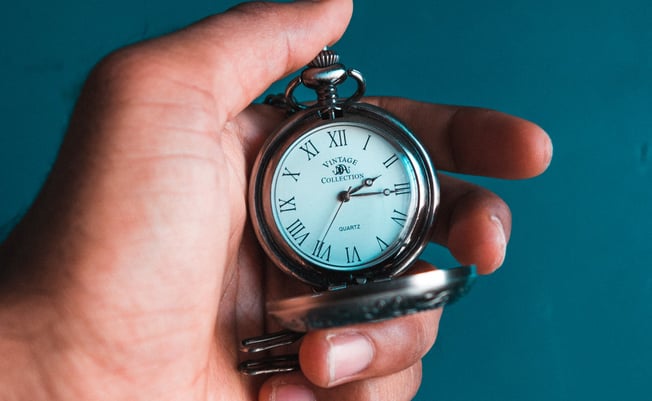 It is very important to shop Real Estate Brokerages to find what will be the best fit for you.
The article continues on the Acquire Homes website with how to be a successful part-time real estate agent. To read the full article, click here.
If you want to read more from Scott, be sure to check out the Acquire Homes website!
---
Want more great real estate advice from your fellow agents?