On this edition of Agent Insights we feature guest blogger Robert Rauf, a mortgage lender from Toms River, NJ. Some of this information is specific to New Jersey, but the tips can benefit most real estate agents. For more from Robert be sure to check out his website and Active Rain profile!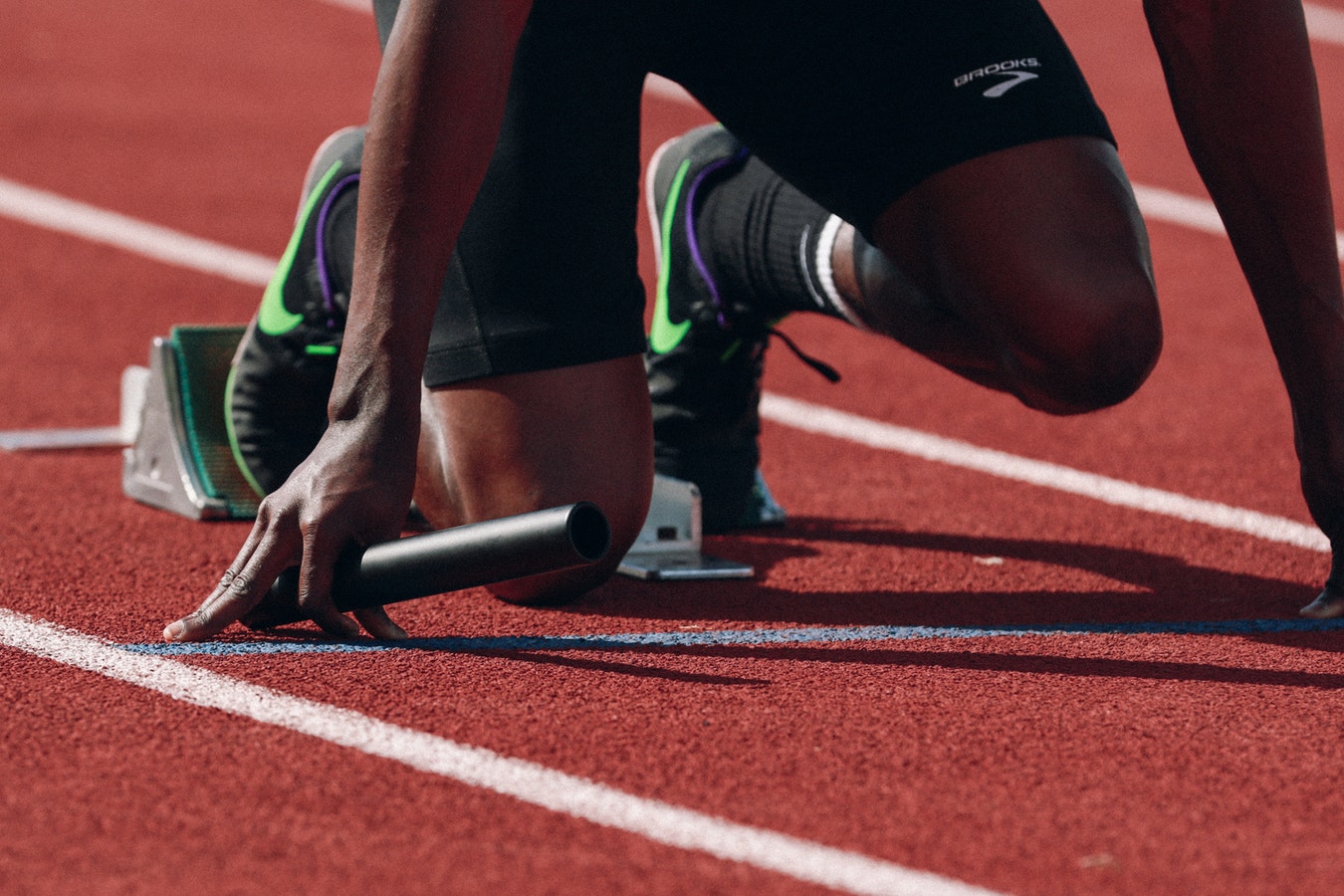 Simple Ways To Speed Up Your Closings
This has been a recurring theme (nightmare) for lenders. Real Estate Contracts that are not filled out completely

Back in 1987 I remember going to one of my first big meetings in the mortgage world and having it beaten into our heads. "FILL IN THE BLANKS" It sounds so simple (and honestly it really is). In the mortgage world a few extra minutes cleaning up an application saves hours if not days later. (In the mortgage world we have WAY more paperwork than the Realtor's side.) The same is true for Listing and Selling agents.
I am going to go out on the limb here and assume that you have read your local contract and are familiar with it.
My focus will be on NJ's contract since that is where I am licensed and see the mistakes every day.
There are 13 pages in the standard NJR Contract Every page needs attention. Here are the top issues that continue to slow things down:
Page 1, Must be signed by all, including the agents involved
The most common theme here is the listing agent NOT signing
Page 2: Is the property correct? Are the Buyer and Sellers name and information correct
While this seems obvious I have caught contracts with the wrong seller and even the wrong property.
Page 2: Is the seller a corporation or a POA? If so be sure to get the POA or Corporate resolution (See Section 39 on page 12)
Listing agents should have this on the day a property is put on the market
Page 2: can you read the Dollar amounts?
Thankfully most contracts are done on a computer - but quite often they can be faxed multiple times and it can be difficult to read
Page 2: did everyone initial?
This is a very common theme and only takes seconds to fix upfront.
Page 3: Is the loan information correct?
Page 3: line 79 can be blank
in NJ Line 79 is the mortgage contingency date- it defaults to 30 days if left blank and avoids issues of an extended negotiation or attorney review
Page 3: are the dates realistic?
See above- there are many times we get contrats and contingency dates are in the past due to long negotiations.
Page 3 & 4 sections 6 & 7: if "per MLS" be sure to attach a copy
"per MLS" effectively makes the MLS printout an addendum of the contract.
Page 5 Section 12: Tenancies- Check the appropriate box
I understand the buyers agent may not have the answer to this, so Listing agents should be checking this.
Page 5: Section 13– if "applicable" is checked, you need the addendum.
The Lead based paint addendum is always missing.
Page 12: Section 32…
Similar to above- if the buyers agent doesn't know, this falls on the listing agent.
Page 11: fill in the blanks! INCLUDING contact information and license numbers
This information is needed for the CD to close! (thankfully this has gotten better over the years since TRID first started)
Page 13: Section 42– If there is a check mark you need the addendum
for motivation here- let's look at the Association addendum- I have seen agents sued over this and have to pay the capital contribution to the association for not disclosing this.
Page 13: Section 43– Items included have no value, Seller concession etc-
you can use this section in place of an addendum but not if you check a box in Section 42
Double check!
All pages– Signed? Dated? Initialed? (by everyone?)
This is something I have been preaching for years. As an industry- we are constantly chasing missing pieces of the Real Estate Contract..
(Any guesses what I have been doing for a week to try and clear a file for closing?)
If you want to read more from Robert, be sure to check out his website!
---
Want more great real estate advice from your fellow agents?