On this edition of Agent Insights we feature guest blogger Elizabeth Weintraub, an accomplished real estate agent in Sacramento, CA with over 40 years in the industry. She shares with us some insight on how to speak to your real estate buyers and sellers. For more from Elizabeth be sure to check out her website and Active Rain profile!
Agent Insights - Respect Home Buyers in Sacramento By Not Speaking Real Estate Jargon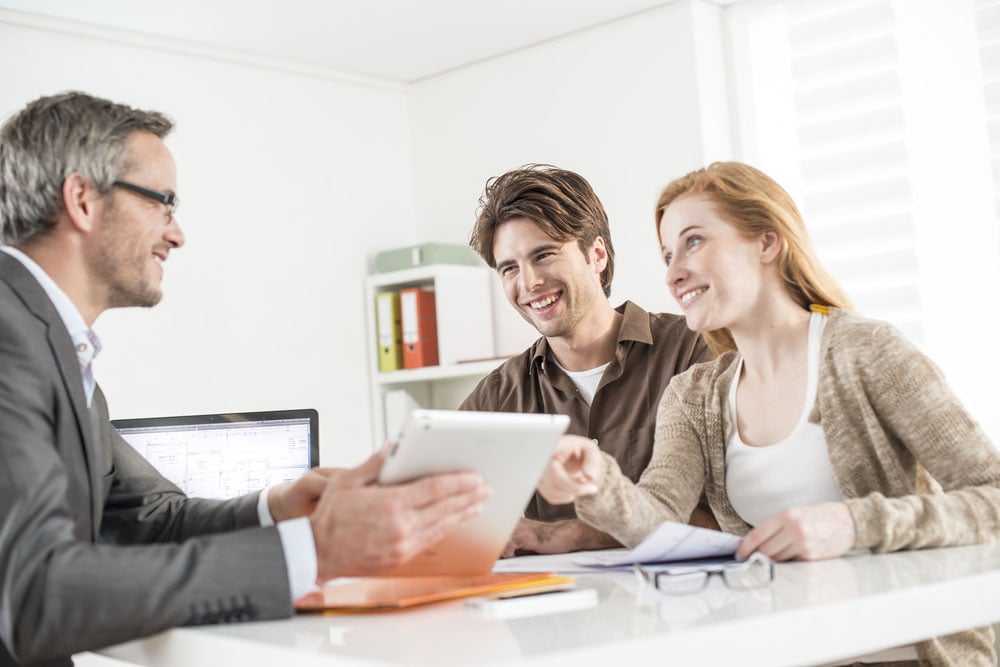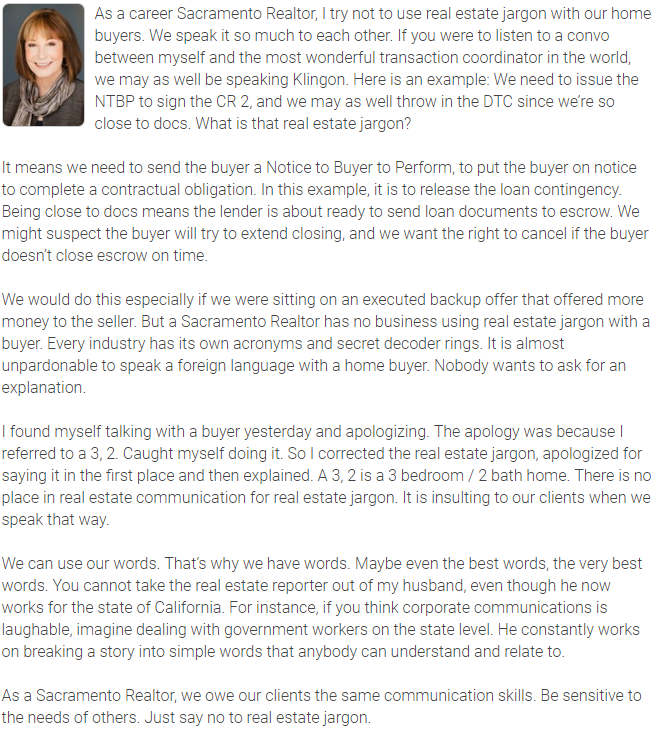 If you want to read more from Elizabeth, be sure to check out the original post!
---
Want more great real estate advice from your fellow agents?