On this edition of Agent Insights we feature guest blogger Lisa Heindel, a real estate broker from New Orleans, LA. She caught our eye because she makes excellent use of video in her online presence. See for yourself by checking out Crescent City Living LLC's YouTube channel. our team here has a soft spot for animals. She shares with us some insight on how to speak to your real estate buyers and sellers. For more from Lisa be sure to check out her website and Active Rain profile!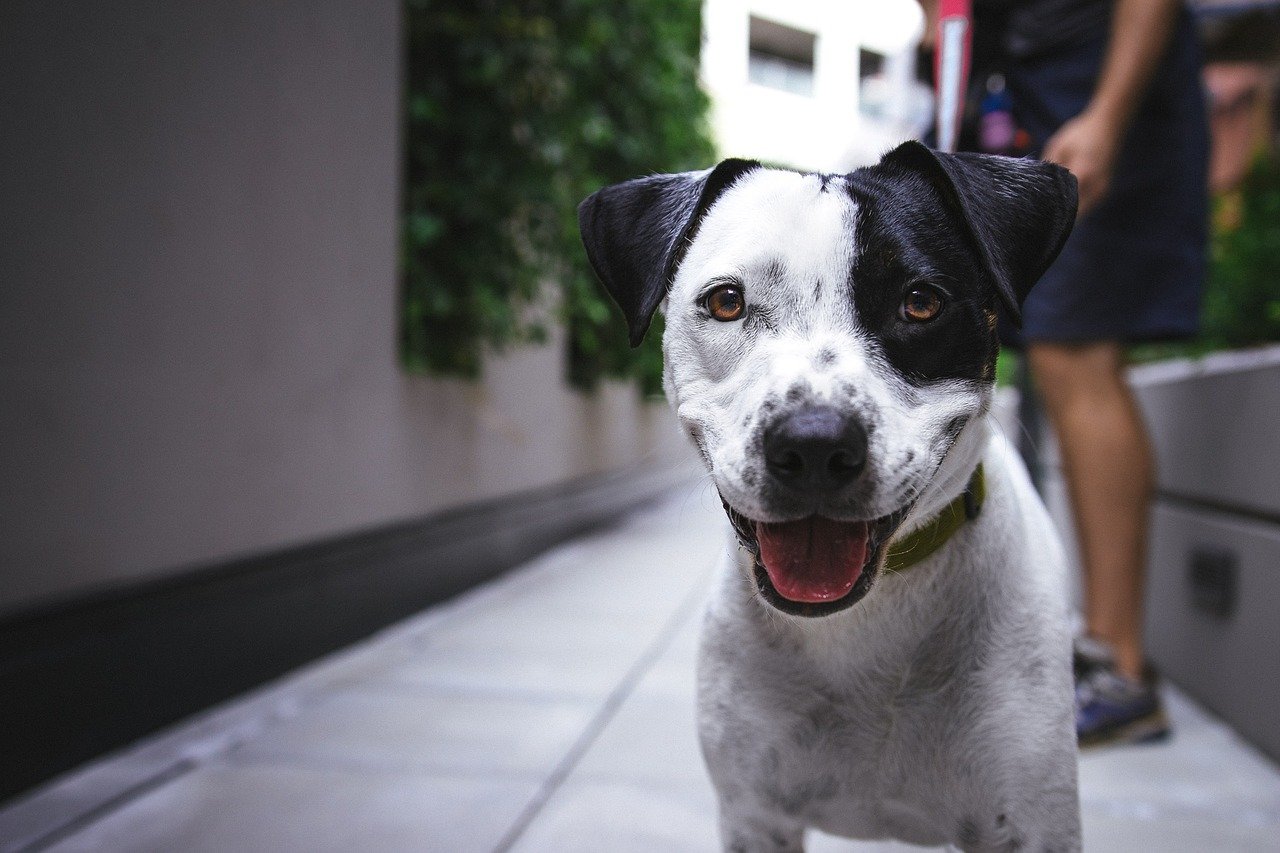 If you want to read more from Lisa, be sure to check out her website for her real estate brokerage in New Orleans. Or you can subscribe to her YouTube channel!
---
Want more great real estate advice from your fellow agents?