With the end of summer, school is almost in session. For real estate agents, school is ALWAYS in session. So we rounded up a few downloads that will help you with your neverending learning.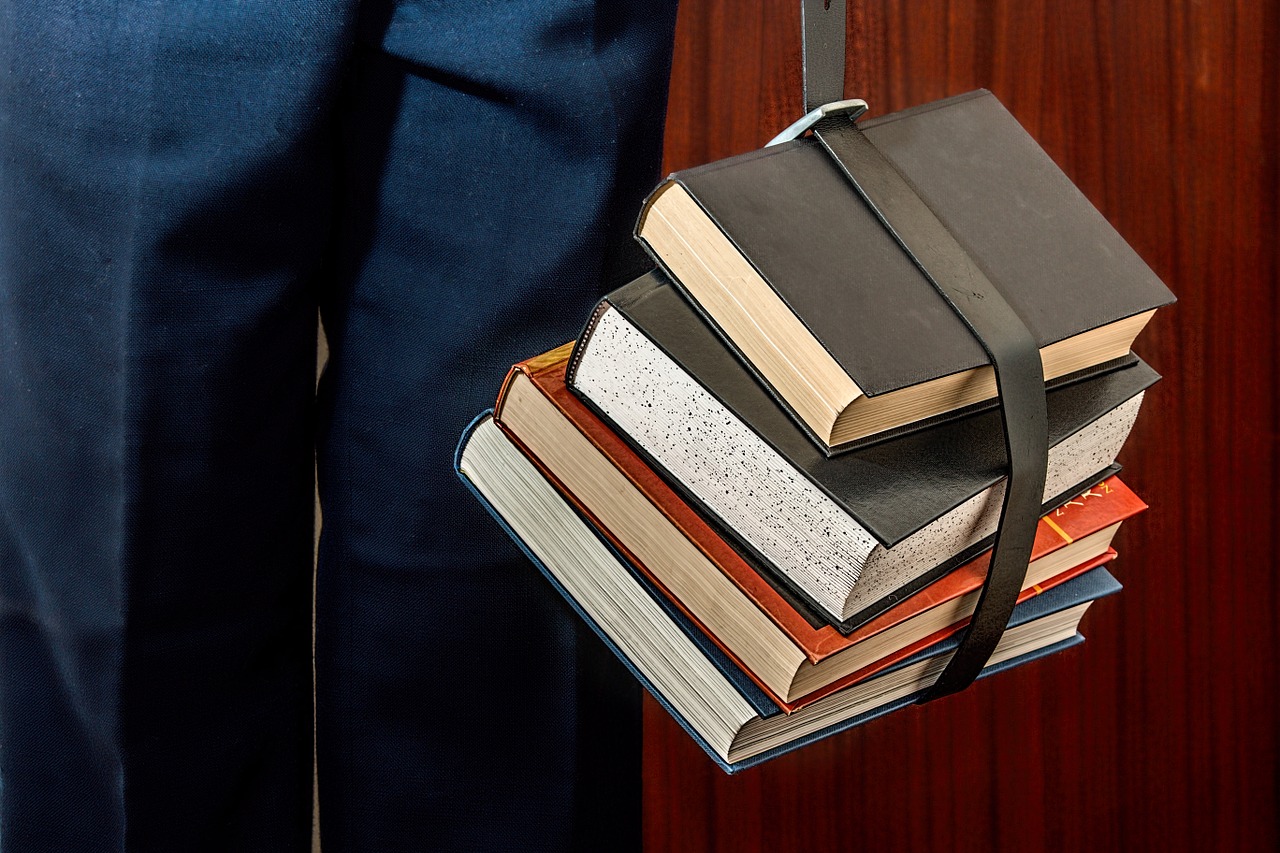 1. Royalty Free Images

If you're still purchasing photos from sites like Shutterstock and Getty Images, then you might as be paying for an email account from AOL or SBC Global too. Turns out the internet is chock-full of royalty-free photos perfect for real estate marketing. Lucky for you, the Zurple marketing team is sharing their database of images with you with this downloadable e-book.
2. Facebook Cover Images

Everyone should know what you do. And Facebook is the perfect place to remind family, friends, and colleagues that you are a licensed real estate professional. Remind your Facebook friends and followers you can guide their next home sale with real estate themed cover photos.
3. Home Seller's Guide

It's the perfect time to make your business soar! Download your 2018 Home Seller's Guide and start capturing listings –
4. 7 Hidden Costs of Selling a Home

It sounds counterintuitive that selling a home would cost money. Hence, why many first-time home sellersare unaware that selling a home is costly. Educate & capture first-time sellers with this tool!
5. Agent Insights e_book
Real estate coaches can be expensive. In fact, most coaches cost between $400 and $500 per month, according to Inman News. But, why pay hundreds for a coach when you can get advice for free?

The Zurple team has compiled this complimentary e-book!