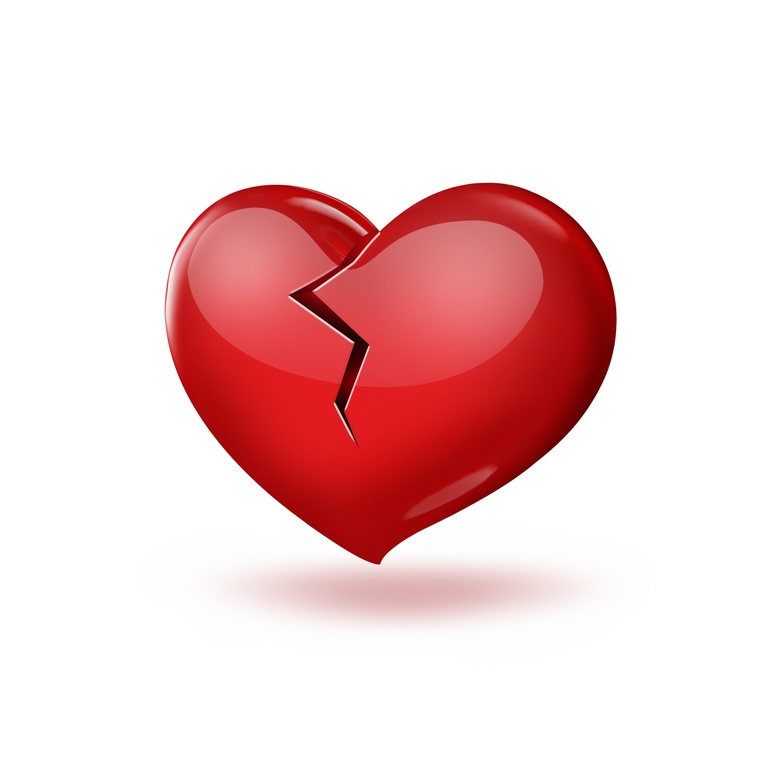 Have you ever worked with a real estate client that pushed you to your limits? Sometimes it's better to let a client go if it's just not working out. "Firing" a client with grace isn't easy and there are several things to think about before doing so. This Valentine's day we've compiled some of the best advice out there on how to cut ties with a problematic client - straight from the experts!
Consider these insights from Realtors before firing a client:
Before firing a client, it's important to take a few things into account. Patricia Kennedy, a veteran DC Real Estate Agent, recommends to stop and ask yourself a few questions before making any moves, such as, "What am I doing to make the relationship with this client not work?" or, "Was it really all the other person…?" Taking multiple factors of a relationship into account will help you decide if it's worth letting your client go.
To read the full blog post by Patricia, click here.
However, if you do decide it's time to move on from a relationship - don't be afraid to let go. Patricia Kennedy also provides insight about several factors to think about when a seller wants out of a listing agreement. She points out how it will cost you whether you hold them to an agreement or not.
To read the full blog post by Patricia, click here.
If you have a an extra aggressive client who you feel has gotten too pushy, make sure you don't get bullied into any compromising positions. Susan Haughton, an Agent in Alexandria, VA, sheds light on the fine line between aggressive and destructive negotiation. She also provides advice on how to deal with pushy clients and other real estate agents.
To read the full blog post by Susan, click here.
So you've decided that it's time to pull the plug on your relationship. Now, how do you do it? Real Estate Agent, Doug Rogers, offers advice about how to initiate an amicable split. He recommends to "stick to your guns" once you've decided to end it, "write down specific reasons why you are ending the relationship", and to make it formal.
To read the full blog post by Doug, click here.
Summary: It's okay to break up with a client when it's better for business in the long run, but remember to keep several factors in mind when doing so in order to remain graceful and professional at all times.
---
Want More Agent Advice?