New Product Announcement:
Zurple has launched a highly affordable and extremely effective conversion solution built specifically to work with your Zillow and Trulia leads. It's called Conversations by Zurple, and it's designed to help you turn more of your leads into real client opportunities.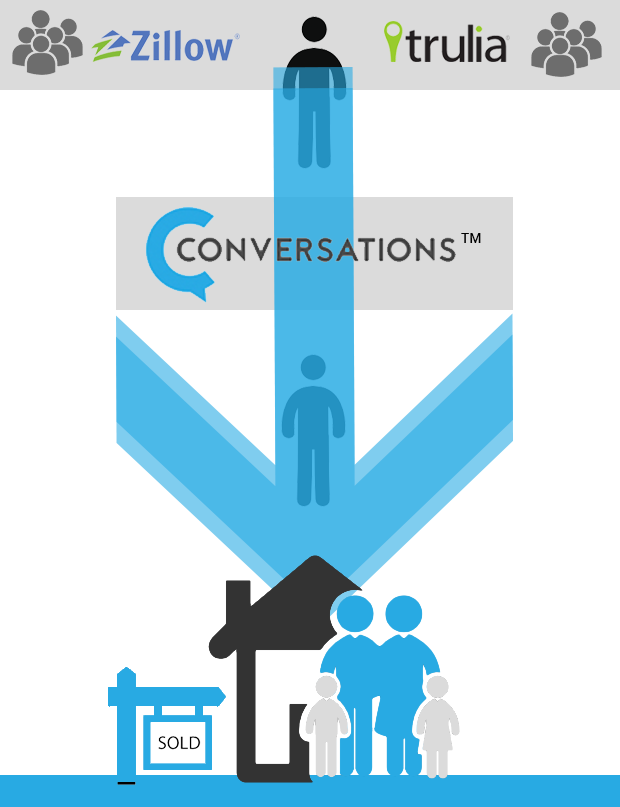 ---



Our affordable, effective lead conversion software will:
Assess all new lead inquiries and automatically send context-relevant email replies within 5 minutes
Constantly analyze lead activity and send data-driven, reply-optimized emails to unresponsive leads
Seamlessly integrate with your Zillow & Trulia lead generation solutions (quick, one-time setup)

---

The best part? Introductory pricing!

Plans currently start at just $99/month.