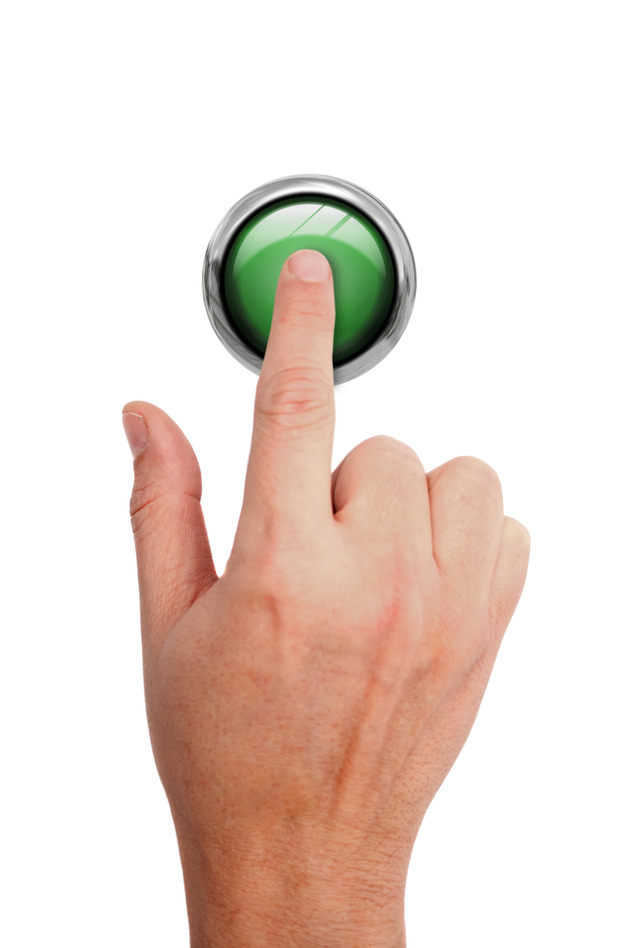 How do you make your real estate marketing effective? It starts with incorporating the 5 Cs – content-driven, creative, concise, consistent and connected, into your strategy, brand and content. We wrote a whole article on the 5 C's, and I encourage you to check it out. But there's one C missing from that list – Call to Action, also commonly known in the marketing world as a CTA.
What is a CTA:

A call to action is a prompt that encourages website visitors to take an action. That action could be sending you a message, subscribing to a newsletter or downloading an eBook.


Here's an example:
---
Learn how to effectively market your business using the 5 C's of Real Estate Marketing:


---
Why are CTA's important?
If you're spending the time to create awesome content for your leads and aren't incorporating directive CTA's to take them to the next step of the real estate lead nurturing process, you are missing out on a huge opportunity. In fact, CTA's are arguably as important – if not more important – than excellent content. Incorporating relevant CTA's not only allows you to capture your lead's contact information for future marketing, but also serves as a tool that allows you to measure the effectiveness of the marketing content you're creating.

How do I decide which CTA to use?
A CTA should always have a specific, relevant purpose – whether it's to solve a problem, provide entertaining content or offer real estate insight. If you're incorporating CTA's into your blog, let your content define what CTA is the most relevant in that particular case. If you're using a landing page with a form, make sure you set the foundation and clearly explain the benefits of your CTA .
Here's an example of an effective landing page with a CTA: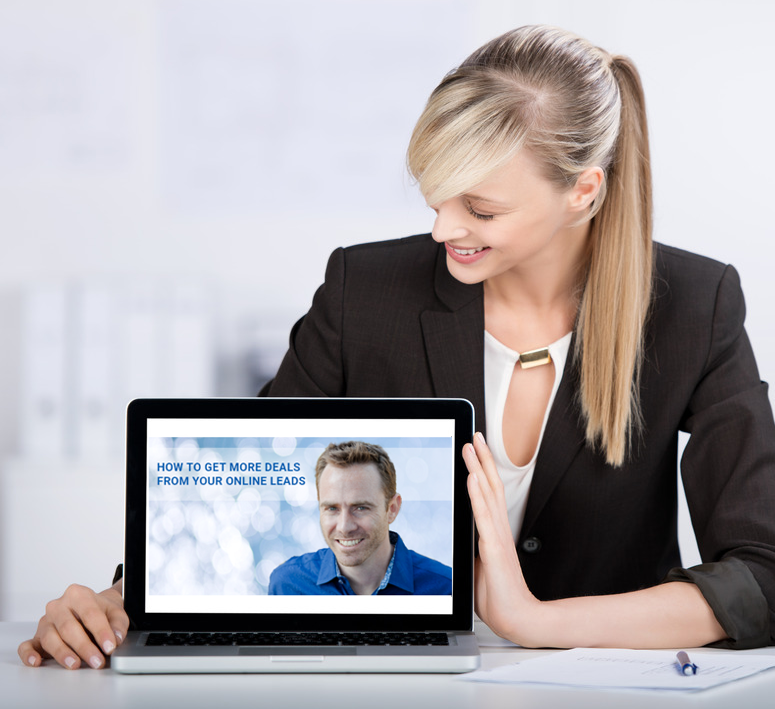 Would you like to attend the webinar? RSVP here


How do I make my CTA as effective as possible?
There are three cardinal rules you must follow to make sure your CTA's are effective:
Be clear:
Use urgent, actionable language that clearly states what you want your website visitor to do - and keep it short and sweet.


Make it easy to see:
Make sure your CTA is obvious and large enough to stand out from surrounding content. If you have a landing page, always make sure to keep your call to action "above the fold" – on the portion of the page that is visible upon the page load.


Keep it simple:
Don't overwhelm visitors with too many CTA's. If it feels like too much, they are more likely to skip all of them. A good rule of thumb is no more than three per full-length blog post page and no more than one or two per landing page or email.

Keep lead capture simple as well. On your landing page, keep your forms simple and only collect the necessary emails. In many cases, a name and email is all you need. Shorter forms tend to produce higher conversion rates.

If executed properly, incorporating relevant CTA's into your marketing can create a measurable impact on new lead generation and return on investment. Though often overlooked, consistently incorporating effective CTA's is absolutely critical to marketing success and ultimately, new business growth.
---
Looking for more effective ways to measure your
marketing return on investment?