At one point in time, real estate agents solely relied on phone calls and emails when conducting business. But, in today's fast-paced digital world, leads seem to have less time and less patience. When they set their sights on a property, they expect an immediate response from their real estate agent. That's where text messaging can come in handy.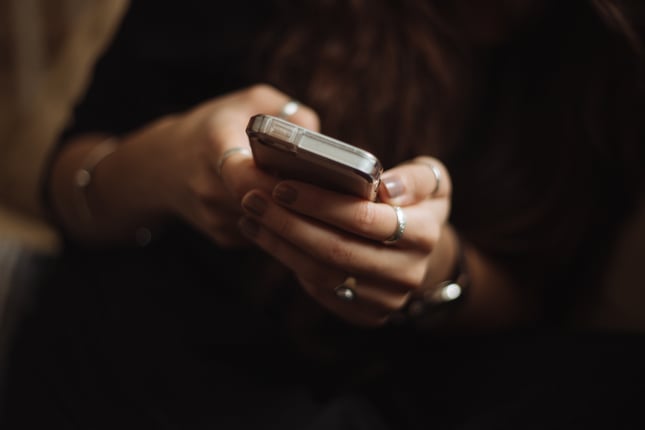 Real estate text message marketing gives you a competitive advantage since text messages are read faster by more people. According to a survey conducted by Flowroute, 82 percent of text messages are read within five minutes, while only one in four emails are ever opened. Also, the average response time for a text is 90 seconds.
Converting Your Real Estate Leads with Text Message Marketing
Texting is the New Cold Calling
You likely have tons of real estate leads just sitting around in your database collecting dust. But, you can only make so many calls in one day. Instead of avoiding the phone entirely, utilizing text messaging is a much more powerful, effective, and beneficial way to re-engage your old leads.
Types of Text Messages
We've found that the best real estate text message templates are personalized, provide the real estate lead value, and most importantly, get to the point quickly.
Short Codes
SMS short codes are short phone numbers that are five to six digits long and used to send SMS or MMS messages only.
Keywords
Leads can send an SMS keyword to your short code to opt-in for messages. Whenever someone texts the keyword to your short code, you can set up a message with more information that gets sent out automatically.
MMS
MMS stands for "Multimedia Messaging Service." With MMS, you have a longer character limit than other types of text messages. Plus, you can send photos, gifs, audio files, and video files.
Autoresponders
Autoresponders are pre-scheduled text messages that you can arrange to send after a few days, weeks, or months.
The Bottom Line
Real estate text message marketing helps your lead move through the pipeline and keeps them engaged throughout the sales cycle. And with a steady stream of reminders and messages, this engagement will ultimately lead to quicker sales.
---
Looking to capture more real estate leads with text message marketing?
Find out how Zurple can help.