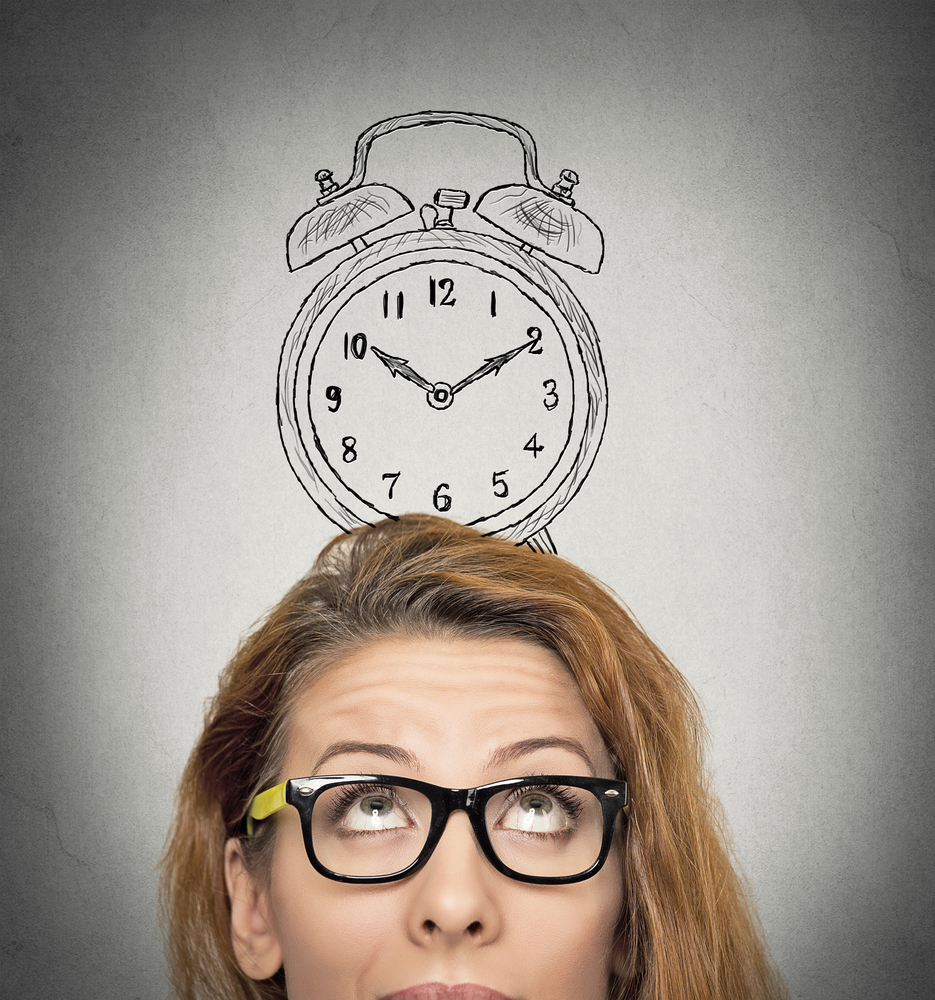 Time is money, and as a busy real estate agent, you don't have time to spare. Lucky for you, Daylight Savings time is on Saturday! An extra hour of daylight is all yours to utilize – don't let it go to waste with bad time management habits.
Here's Easy Time Management Tricks for Real Estate Agents:
Use the Covey Quadrants
It's all too easy to get caught up in a hectic work schedule when you are a real estate agent. 40 hour work weeks can turn into 70 hour work weeks due to the unpredictable nature of your clients needs. Use Steven Covey's time management quadrants to organize your tasks by importance and urgency. This keeps you from "putting out fires" all day getting caught up in busy work, and helps you sort through the most effective tasks to tackle first.
2. Automate Your Marketing
You're a real estate agent, not a marketing expert - nor should you have to be! Your job is difficult enough without added pressure of marketing yourself and prospecting leads. Consider programs that help you analyze your marketing needs, and actually nurture your online leads so you can focus on the important things.
Make the most of Daylight Savings Time this year. Have other time management tricks that save you time in your real estate business? Comment below and let us know!
---
Want to save time by automating your marketing efforts? Learn more about our Seller Lead Program!