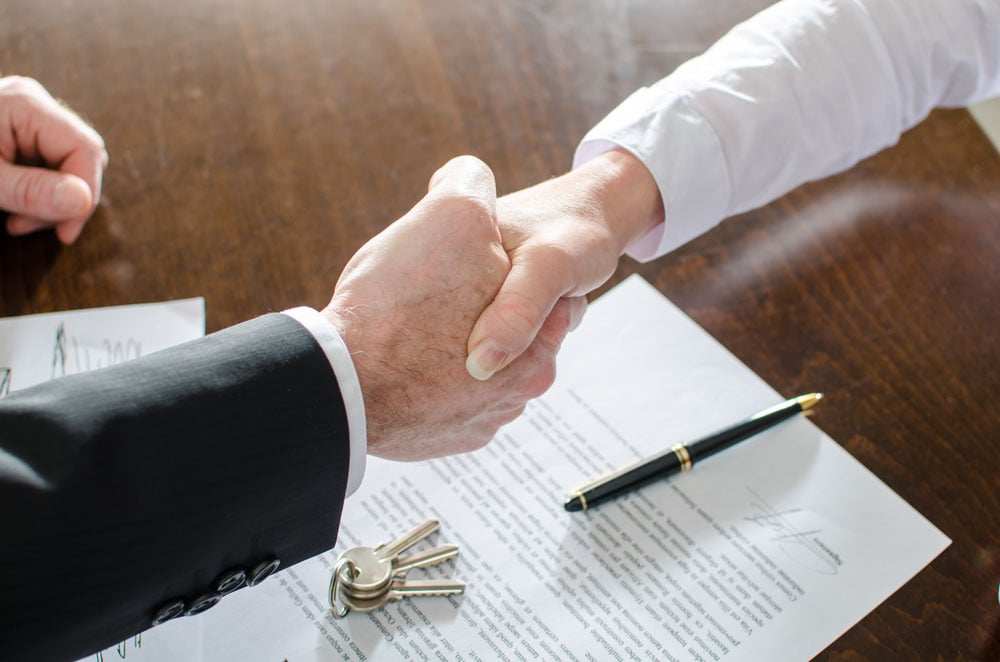 It's easy to think that all real estate leads are the same. Lead generation is a huge part of your day-to-day job as a real estate agent – lead generation without lead nurturing is a goldmine of untapped potential.
Lead nurturing is "the process of developing relationships with buyers at every stage of the sales funnel, and through every step of the buyer's journey. It focuses marketing and communication efforts on listening to the needs of prospects, and providing the information and answers they need." (Marketo)
This means that understanding who your real estate leads are and what they need is crucial to being able to close them.