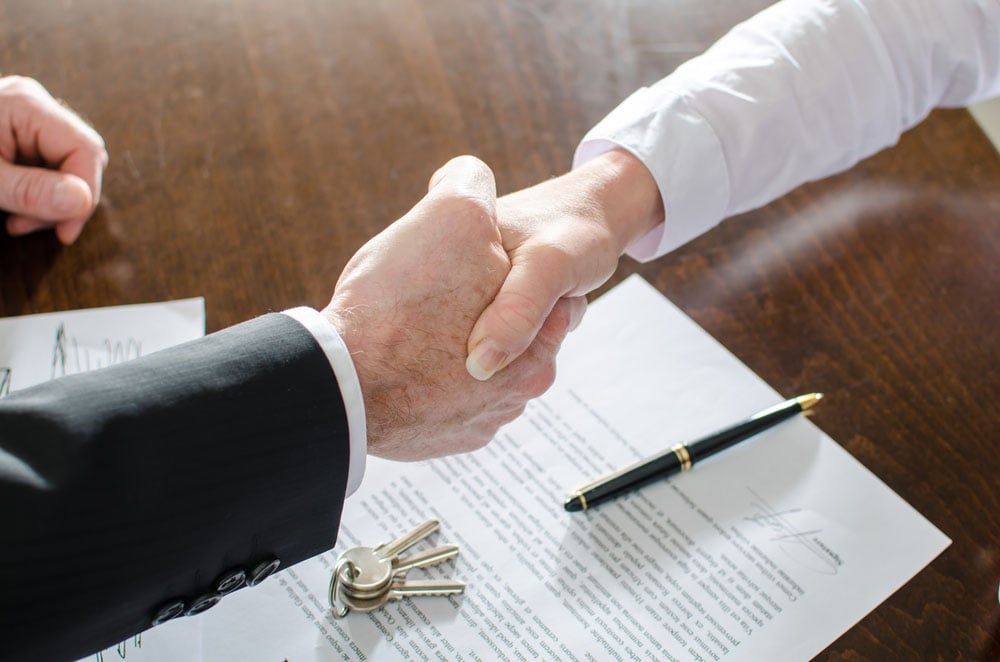 It's easy to think that all real estate leads are the same. Lead generation is a huge part of your day-to-day job as a real estate agent – lead generation without lead nurturing is a goldmine of untapped potential.
Lead nurturing is "the process of developing relationships with buyers at every stage of the sales funnel, and through every step of the buyer's journey. It focuses marketing and communication efforts on listening to the needs of prospects, and providing the information and answers they need." (Marketo)
This means that understanding who your real estate leads are and what they need is crucial to being able to close them.
How do you close your new real estate leads?
Understand that leads start in a consideration and research stage.
Your leads are on a journey! While some may be ready to commit to a real estate agent and a home purchase or sale, most have just barely started their research. This is a huge decision for them – it's not as easy as picking out a new shirt to buy online. You are a potential selection for them as a real estate agent, but they may not be ready for that full commitment just yet.
In the consideration stage (which can last on average up to 16 months for real estate leads!) they don't need you as their real estate agent just yet – but your engagement with them will prove your worth and expertise when they do select a real estate agent.
Start looking at your leads as all in different phases of consideration and research. Use this timeline to map out where your leads fall in the process of consideration and research, and what they need to keep you top of mind throughout their experience.
Nurture leads that are in the consideration stage.
Real estate leads in the consideration stage need quality, relevant content. This stage may seem frustrating, but this is an ideal opportunity for you to stay top of mind for leads in the home buying and selling process. Providing leads with emails containing downloads, information about homes they are searching, fun facts, answers to FAQ's statistics related to neighborhoods they're interested in – all of this sets you up as the industry professional, and they trust they can come to you for answers.
Use this timeline as a map! If you know your leads stage, and nurture the early stage leads with relevant content, you can close leads as fast as you generate them – personalize their home buying and selling experience, and be a top performing real estate agent.
---
Looking for more leads to close? We can help: