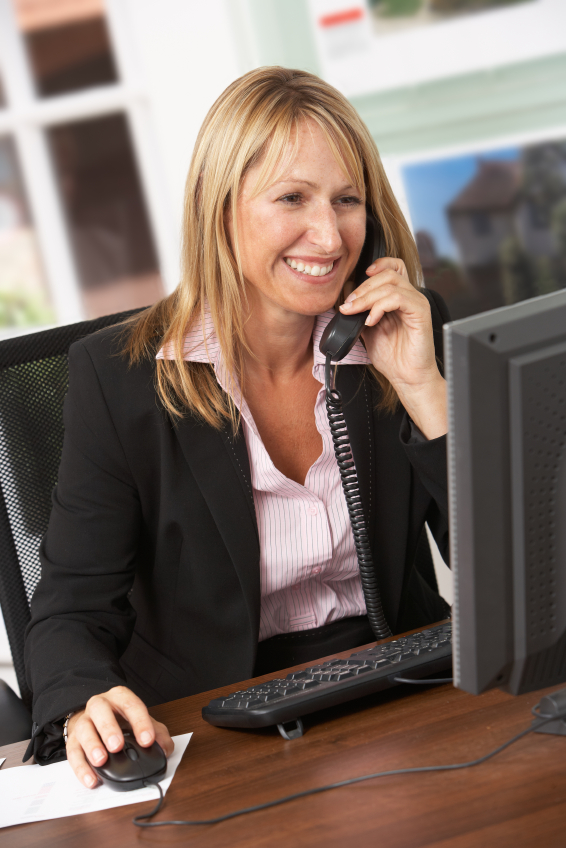 For many Realtors, the primary goal during a first conversation with a new real estate lead is to uncover when they want to purchase. While this is important, our customers often find that greater success with leads comes from a more engaging and consultative approach. Such an approach is paramount given that each lead is embarking on a major milestone in their financial and personal life. Instead of simply asking "When do you want to buy?" try to engage your leads on a deeper level with the questions below:
WHY are you buying or selling?
There is always a reason behind a person's decision to buy or sell. Answers to this question will open the door to talk about their timing but will also give you deeper insights into what they are prioritizing. This question also invites more personal conversation which is critical to building rapport.

What's your goal?


This question positions you to co-own the goals of your leads and begin immediately to work effectively on their behalves. When they see that you understand their goals and are working selflessly to help them achieve these goals, your connections with your leads will grow quickly and naturally into client relationships. If, however, you have leads who cannot articulate their goals well, then it becomes your job to help them get to the point where they can articulate them. Until you know the goals and motivating factors of your leads, you are in a position to add little value to the relationship. (Note: an additional reason to ask this question early is to uncover any unrealistic expectations such that you can educate, address and adjust.)

What do you expect from a Realtor?


Many homebuyers have a preferred way of doing things or approaching issues. The good news is that there's no wrong answer to this question; the bad news is that you have to figure out the individual preferences of each of your leads. Asking this question up-front allows you to gauge what they expect from you and will help you to understand what's important to them. By focusing on the things that are most important to them from the outset, you position yourself to be better able to deliver on what matters most and provide each of your leads with great client experiences – many of which could result in future business via referrals or repeat business.

How often would you like to be contacted, and do you prefer email, text or phone?


Not many people are asked about their communication preferences, and doing so can set you apart from other Realtors by simply demonstrating early in the process that you are committed to prioritizing your client's preferences above your own.

Are there things about home buying/selling that you would like to learn more about?


You're an expert when it comes to real estate and many of your leads are not. By asking your leads this question, you're inviting them to share their concerns about buying or selling without directly facing their insecurity about specific hurdles they will need to overcome. By listening and then providing thoughtful answers and resources, you will be both demonstrating knowledge and building trust.
---
Overwhelmed by the time commitment? Let us help:
Our lead nurturing software sends automated, reply-optimized follow-up for as long as it takes leads to convert - allowing you to focus on your clients without sacrificing superior service and fast follow-up.