It's a new year, and of course there will be another flurry of new real estate agents looking for their piece of the pie in the market. Welcome to the new year, and welcome to the real estate industry! Hopefully you didn't think passing your exam ensures you a steady income and fast cars. This career still takes hard work.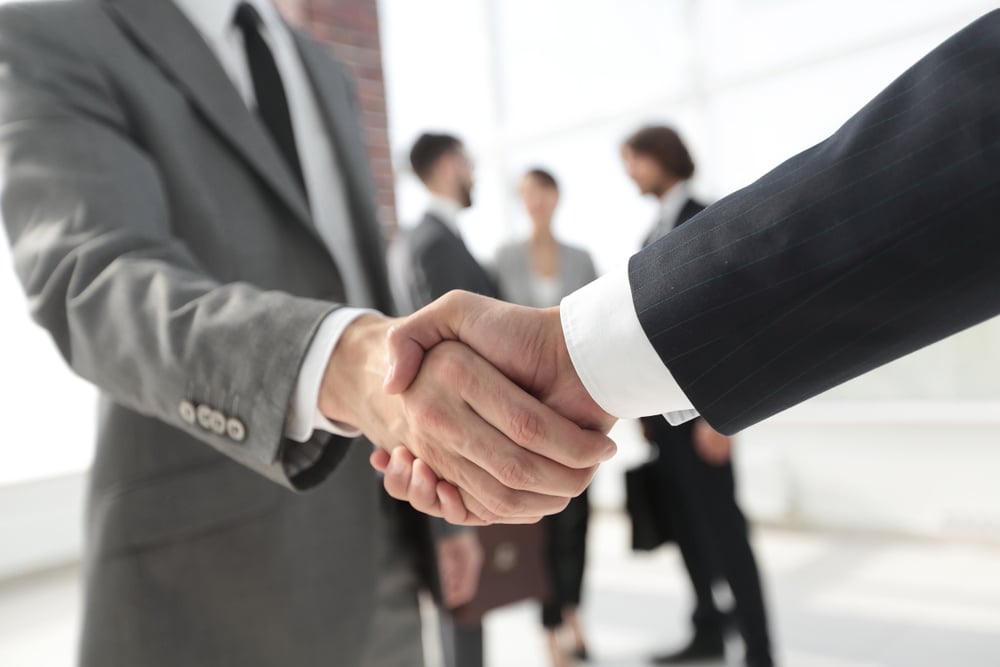 Here are a Few Insights for New Agents in the New Year:
1. It's Expensive
It takes money to make money. It's like this was spoken specifically for real estate agents. You need a website, a marketing budget, professional photography, insurance, MLS dues, lock boxes, signs, and plenty of other services you'll need to pay for. You can always go the DIY route, but if you are a true professional you will hire another professional.
2. Referrals Are Not a Sure Thing
You shouldn't expect all your friends and family to come running to you when they are looking for a home. Chances are they all know 10 other agents, and those other agents have proven themselves capable of handling the most expensive purchase they'll make in their lives. With that said though, you can still count on them to be your biggest proponents so don't be ashamed to send them marketing materials.
3. Finding a Mentor Can Help
Having good leadership can help point you in the right direction, so you'll be perfectly adept and flying solo in the future. This can be your broker, a veteran agent, a coach, or a real estate team. Learning from real estate agents with experience can be invaluable. (Check out our Agent Insights feature for lessons from your fellow agents)
4. Keep Track of Your Leads with a Good CRM
Not keeping in touch with your leads, even if they don't transact can lead to missed income. Most of your leads will not be ready to buy a home on the first conversation you have with them. This means you need to have continual conversations to build that trust and relationship. Buying a home is a big decision, so make sure they are comfortable with you before moving forward.
5. Time Management is Everything
Being a solo entrepreneur can be daunting when you realize the number of tasks involved in maintaining your business. Keeping a solid time management regiment can save your life, and prevent you from becoming overwhelmed. Some agents will say keep weekends open for open houses. Some will say forget about having a 40 hour work week.
At the end of the day, it's up to you to be the master of your own destiny. You have the training and tools to be successful, and you are only as successful as you want to be.
If you want to generate Seller Leads AND have a 40 hour work week, why not learn if Zurple is in your area?
---
Click below to learn more about Zurple's Seller Leads program!