Back by popular demand, Zurple will be hosting Episode II of the Tech or Bust series. As part II of this webinar mini-series, Zurple's Vice-President, Jack Markham, will be sharing how to keep your business personable, even in the digital age of real estate. Learn more about our upcoming webinar below -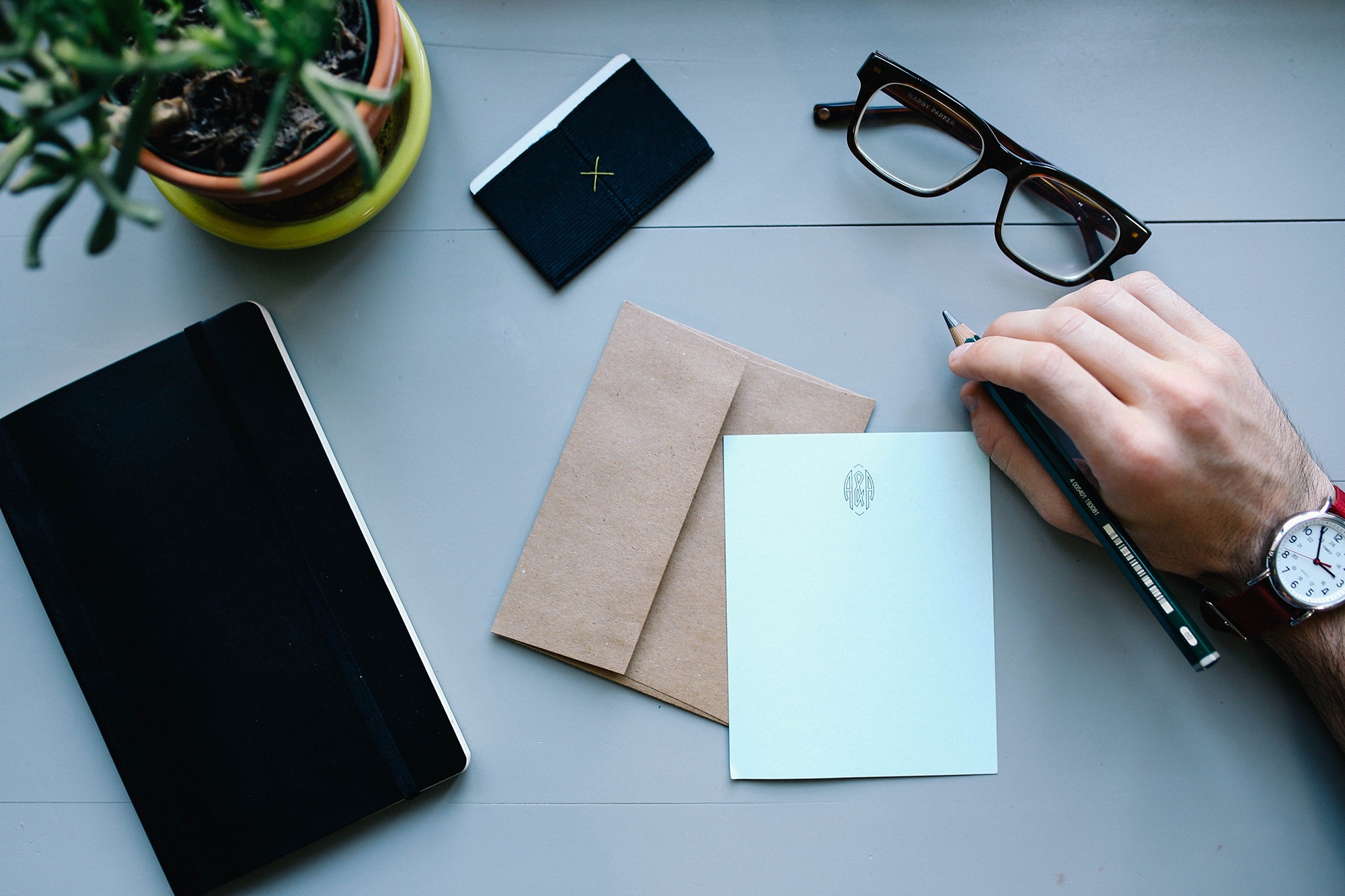 ---
[Webinar] - Tech or Bust II - generating referrals and keeping real estate personable
What?
Client referrals are the foundation of a successful real estate career. In fact, more than half of all agents with 16 years of experience or more generate referrals from previous clients, according to the National Association of Realtor's 2017 Member profile report. However, more and more agents are having more difficulty generating client referrals. Contrary to popular belief, technology can help agents generate referral leads. Zurple's upcoming webinar Tech or Bust - generating referrals and keeping real estate personable, will show you how to generate referrals and build relationships with online home shoppers and sellers. Learn how to use real estate lead intelligence, predictive real estate CRM and other technology developments to generate referral leads.
Where?
This webinar will take place remotely, once you register you'll receive a confirmation email from Zurple Advocacy. On the day of the webinar you'll receive a second email from Zurple Advocacy with your link to join the live webinar.
Who?
Zurple's Vice-President, Jack Markham, will be hosting this live 30 minute webinar. Jack is the founder of another successful real estate webinar series Million Dollar Pipeline and takes a hands on approach to webinar hosting. He is also an active contributor for Forbes Real Estate Agency Council.
When?
Tuesday, June 19th @ 12 PM PST.
Unable to make it next Tuesday? Register anyways! We'll send you a recording of the webinar along with a copy of the webinar content afterwards.
How?
Register by visiting the link below . Hurry seats are limited to the first 500 registrants, so reserve your seat today!