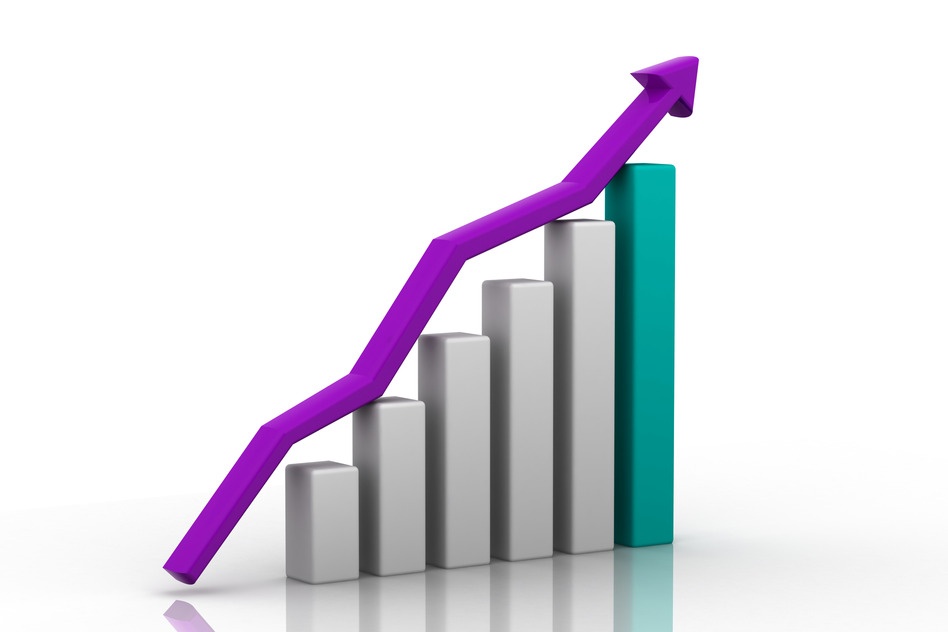 Friday Freebies: Brand recognition can be crucial to real estate business success - especially if you're planning to start your own brokerage. We know that building a brand from the ground up and maintaining it can be hard in the dynamic Real Estate Industry, so we've put together some tools to help you along the way. Use these selected downloads to increase your brand recognition and independent brokerage branding success.
Want to learn how to design an unforgettable logo? Check out this free download to find out what goes into a successful and memorable logo, examples of big brands who implement these 5 keys and a case study to top it all off!
Having trouble coming up with an awesome real estate slogan to go with your new logo? Take a look at our guide to real estate slogans to learn why your slogan is so important to your business and gain access to our word bank to use as an idea springboard!
Our free Real Estate Branding Worksheet will help you create an effective brand and achieve real estate success in 5 steps. This worksheet will help you simplify the brainstorming process and help you summarize your branding desires.
Enjoy!