Did you know humpback whales turn off half their brain while they sleep? Wouldn't it be nice to be as carefree as these giant ocras? As a Real Estate agent, time management is one of the most critical aspects to maintaining your business and your sanity. Don't fret though, Zurple is here to provide a few FREE tools to help keep you on tract this upcoming busy season, so that you can migrate to prosperous waters in 2017.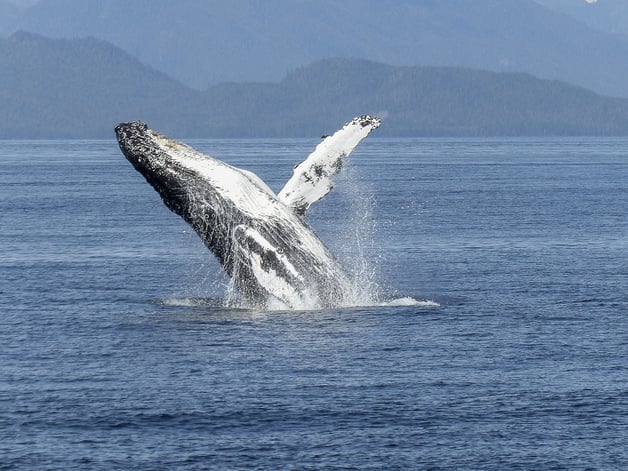 Float through 2017 with these 3 Time Management Tools:
Freebie #1: Simplify your in office time with technology: Download these Time & Task Management Tools
We've reviewed several time management, task management, and time and task management hybrid tools that are great for Real Estate teams. Each app is also free!
Freebie #2: Be sure to get the most out of each week with this easy-to-use guide: Download This Weekly Productivity Planner
This convenient weekly productivity planner includes multiple time slots per day for better organization and top tips for maximizing productivity.
Freebie #3: Get More Information About the Four Most Popular Social Platforms: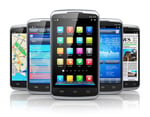 Download this Ultimate App Productivity Guide for Agents
We've hand selected 22 apps that are great for Real Estate agents. The guide includes detailed descriptions and reivews, so you can easily decide which app works for you.
Happy Friday! We hope you enjoyed these Friday Freebies!