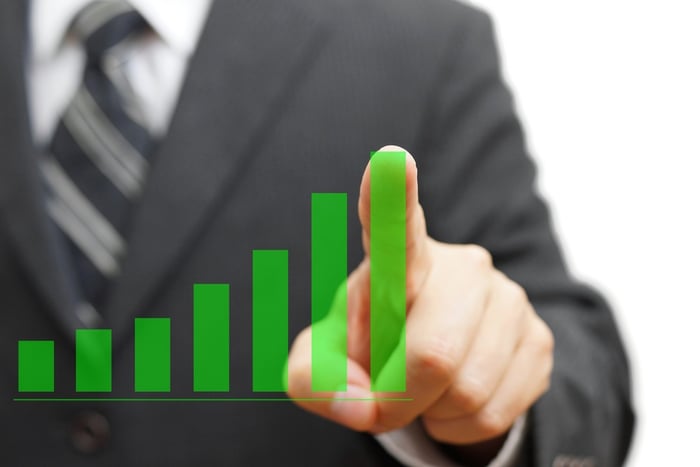 Friday Freebies: Website traffic is vital to business success, and we know that trying to figure out what you can do to generate more can be overwhelming, so we created some tools that will help you simplify the process! Use these free premium downloads to increase your website traffic and engagement.
Get step-by-step instructions and examples on how to create and optimize effective real estate marketing content that will attract highly targeted real estate leads to your website with our free Traffic Optimization Guide.


We compiled a list of major sites you need to have a business presence on in order to be more discoverable online. Use this guidebook to generate brand awareness and increase your odds of being found in search results.


Blog titles are super important when it comes to driving readership, but awesome titles don't always come easy. Instead of getting frustrated as you wait for the light bulb to appear above your head - be proactive! Use our free real estate blog title brainstorm worksheet to come up with tons of clever new titles that will have your visitors eagerly clicking for more.
Enjoy!