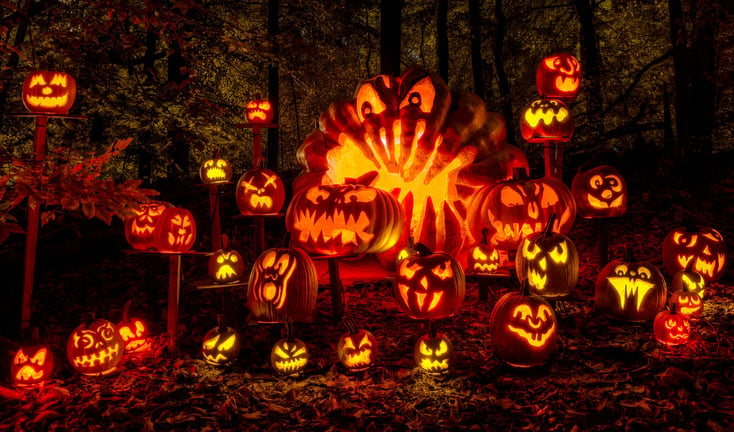 Halloween is not complete without Jack O'Lanterns. Here is a gallery of our favorite ones (kid friendly):
Cannibal Pumpkin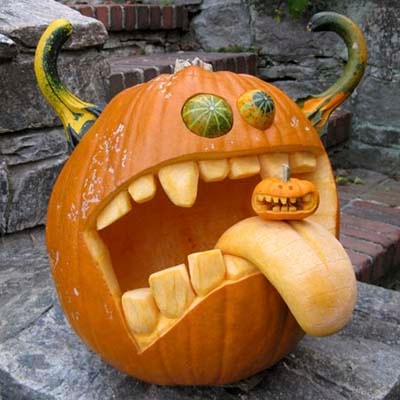 Neighborly Advice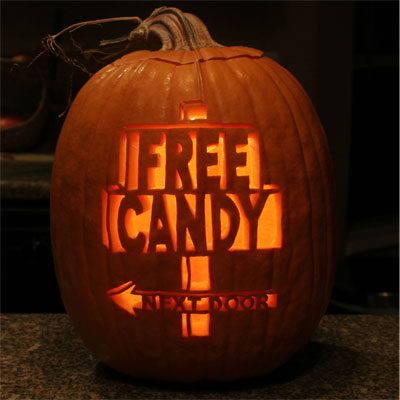 Ghoul Bus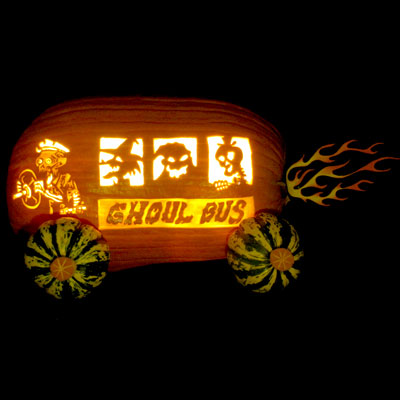 Living Underground
Peter Peter Pumpkin Eater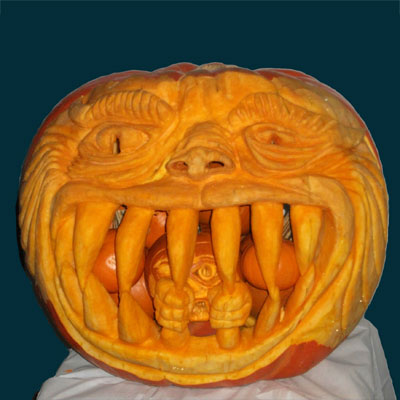 Where the Wild Things Are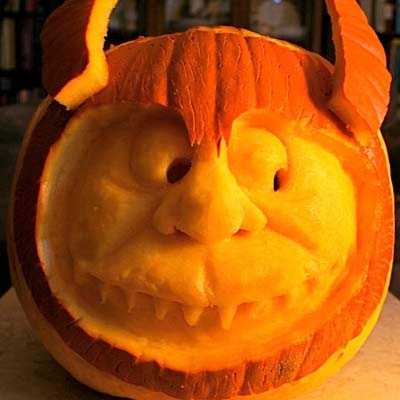 Knock on Wood
Want to carve your own?
Here are a few tips to do it like a pro:
Get a pumpkin with a big thick greenish stem.
Don't dimiss a weirdly-shaped pumpkin.
Have a plan and make a drawing beforehand.
Block some time to carve so you don't feel rushed.
Display proudly your Jack O'Lantern.
---
Want to carve out some time for Halloween fun?