Today we honor all those who passed while serving. We salute you today and everyday.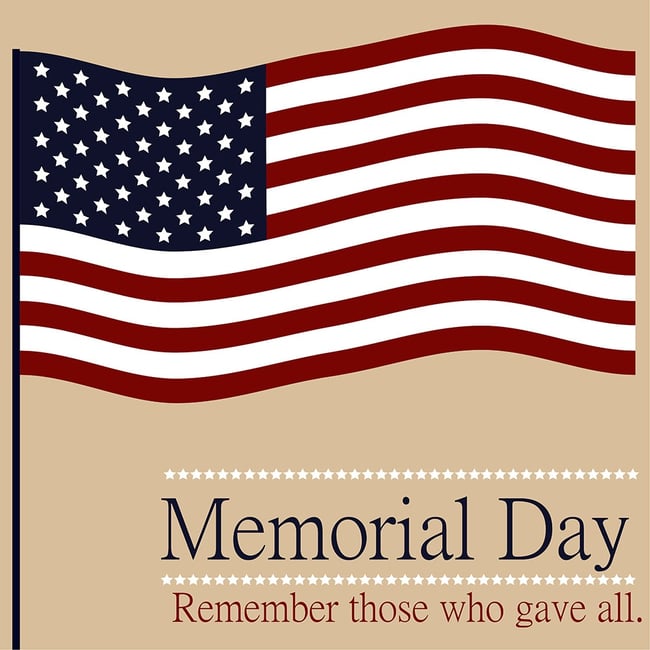 "But in a large sense we cannot dedicate, we cannot hallow this ground. The brave men, living and dead, who struggled here, have consecrated it far above our poor power to add or detract."
Abraham Lincoln


"A hero is someone who has given his or her life to somethign bigger than oneself."
-Joseph Campbell


"How important it is for us to recognize and celebrate our heroes and she-roes!"
-Maya Angelou


"The brave die never, though they sleep in dust: Their courage nerves a thousand living men."
-Minot Judson Savage


"America's fighting men and women sacrifice much to ensure that our great nation stays free We owe a debt of gratitude to the soliders that have paid the ultimate price for this cause, as well as for those who are blessed enough to return from the battlefield unscathed."
-Fred Allen Boyd Jr.
We hope you had a wonderful Memorial Day! - Zurple Marketing Team