Zillow leads do not have to be your achilles heel. As more home buyers use online portals, the value of online leads will only increase. Having a firm system in place for communicating and converting online leads is essential in today's market. This article will cover how to convert more of your Zillow and Trulia leads using Zillow's Premier Agent. Your system does not have to be Be sure to understand how to convert online leads into in person clients if you'd like to continue your business. Have a strategy to get leads off the site and with you and not other agents.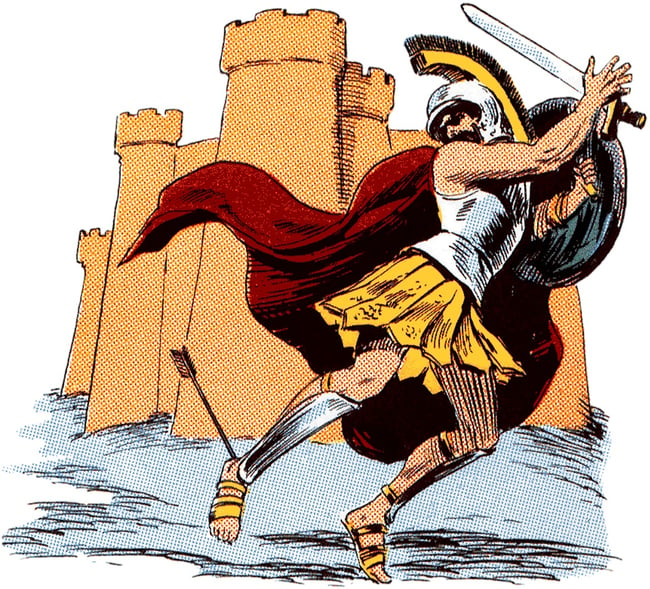 ---
Take the Actions Listed Below to Start Converting More Zillow and Trulia Leads

Analyze Lead behavior

If your team or brokerage has a low lead conversion rate in comparison to industry standards, it's time to dig deeper. Execute a project analysing past behaviors of online leads. When did most lead's lose interest? After your automated welcome email, after your first phone call? If you do not have a CRM in place to analyze these past trends, that might be your biggest problem.

Categorize Leads

Utilize your time wisely by knowing which leads are hot buyers or sellers. If you have a pool of colder leads, consider handing them off to your personal assistant or lead nurturing software for more nurturing. Zurple's lead priority ranking feature prioritizes transaction ready leads based on online behaviors. Our predictive analysis algorithms let you know which leads are hot and which need more nurturing.



Insert a Video into Your Agent Profile

Insert a video of you or your team. By 2017, video content will account for 74% of all internet traffic, (Source). In addition 4 times as many internet consumers would prefer to watch a video about a product than to read about it. Making yourself into a living, breathing human being will increase a lead's chance of connecting with you.

Respond At The Speed of Time

With online leads, time is the biggest threat in terms of turnover. Today's home shoppers are impatient. With technologies like instant messaging, same day shipping, and 24 hour support, consumers have grown accustomed to instant gratification. Agents with high online lead conversion rates have an automated system in place to communicate leads when they cannot. It's recommended to send a email, text, and/or voicemail within the first five minutes of each lead's inquiry. Text messages are the best forms of contact, as almost everyone has their cell phone by their sides at all times. If you're frequently unable to answer your telephone, be sure to put considerable effort into your voicemail. Slidile App bypasses rings and goes straight to voicemail, for times when you know you'll be unreachable.

Have a script in place

Online portals such as Zillow and Trulia mean today's home shopper can shop 24/7. Meaning agents have to be equipped to communicate at all times. What we mean here is that if a lead texts or calls you and you're outside of the office, you should not be caught off guard. If you're dealing with a hot buyer, consider calling the listing agent in advance to inquire about the property the lead is seeking.

Have a Listing Site

Most home shoppers send a significant amount of time on Trulia and Zillow alone. Successful agents will have links on each listings to their IDX site. It's important to get leads off of Zillow and Trulia, and to your site before they reach another agent's site.


---
Agents using Zillow Premier Agent can seamlessly import leads they generate on Zillow. Each time a lead form fills on Zillow, Trulia, or Realtor.com their data and profile is instantly uploaded to Zurple's back office. Zurple is not only integrated with Zillow and Trulia, but also nurtures these leads as well. Zillow, Trulia, and Realtor.com leads will be nurtured with personalized email and text messages that reference specific properties and neighborhoods they viewed. Improve your lead nurturing system with Zurple and watch your conversion rate rise.