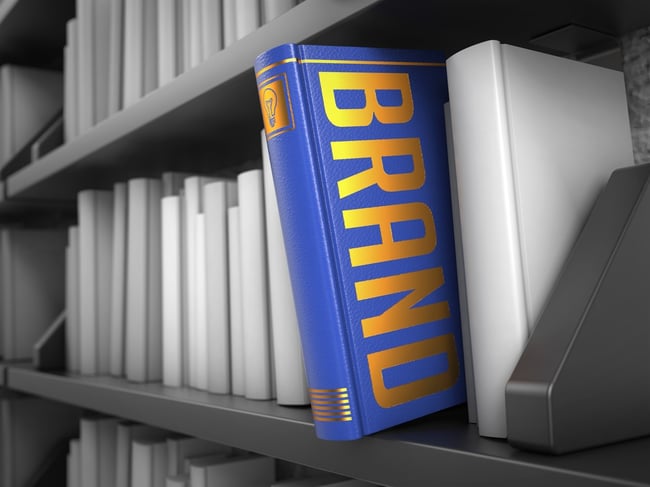 If you have never caught the show Survivor, you're missing out. It's a fast-paced, exciting reality show where contestants must fight to survive in the wilderness while competing with one another for a chance to win a money. It actually sounds a lot like real estate when you think about it, but that's neither here nor there.
Recently, a controversy happened on the show where a real estate agent got into trouble for the remarks he made. While this was done on national television, there are similarities between T.V. and your social media channels. A single action that negatively impacts your brand can affect downstream sales. That's why we're going to dive in and explore how to build good brand equity.

Here are the top 3 tips for building great brand equity:
Post about topics/events in your area -
There are always lots of fun community events going on no matter which town or city you live in. You can really show your local expertise and do some great networking while you are attending the events. If you happen to get a picture with a local celebrity or political figure, make sure to tag them in the post.
Humanize your brand -
No one wants to start a conversation with a stranger. Time after time, people have reported that they prefer to buy from someone they know or like. What better way to start the business relationship than building out the human side of your brand. Great topics to cover are what your passions or hobbies are and why you love real estate.
Tag authority sites or major figures -
Authority sites, in case you were not aware, are reputable institutions that everyone knows and respects in the industry (think Inman). By tagging authority sites in your messages, you have the chance of them reposting your materials or becoming a contributor for them.
So now that you're building brand equity, how do you maintain it? There are several ways to accomplish this. The first is to be consistent with the messaging you use and the tone, do you want it to be serious or light and playful? Another way is to engage with your followers as often as you can. Your posts should contain questions to give them a chance to respond and engage. Lastly, repost (with the original posters permission of course) any topics that you think your followers would enjoy.
---
Brand equity takes time to build up and maintain. It is also important to realize that one negative incident can ruin all the positive social media buzz you have created. By maintaining positive relationships with your followers, you are building a solid brand while also creating potential future opportunities for yourself.
---
Interested in capturing more seller leads? Speak with a Zurple team member about our seller leads program.