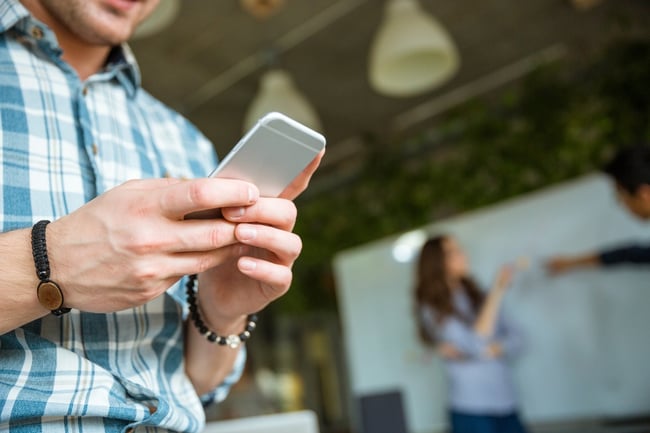 Snapchat, as you have probably heard, is the hottest social media app on the mobile market. It's revolutionary self-deleting photos and videos have made it an interesting and captivating platform for millennials all over the world. Although a global phenomenon, a team of real estate agents in New York City have figured out how to harness its true potential. We'll explore how this team has seen a ridiculous ROI based off their Snapchat account.
Their Snapchat account "Snaplistings", is making major waves in the real estate community. By watching walkthroughs of apartments for sale and rent, followers of "Snaplistings" are able to see homes available and direct message the agents asking to see the listing ASAP, according to an article published on CNBC. This direct connection helps establish a healthy relationship due to the agents fast turn-around time on messaging.
That relationship has proven lucrative with some apartments listed for up to 6 million dollars. But an outside perspective shows that the agents know how to do lead capture very, very well.
Although apartments rarely stay vacant in New York, their personalized approach through humor has been winning over followers (and leads). The best part is that since it is a free mobile app, the only cost to the agents is their time. It is also important to note that ANY agent can set up a similar account.
Innovation has always been the key to staying ahead of the pack and staying profitable. While this ingenious method of lead capture looks like it will be a quickly growing trend, it is important to not lose sight of nurturing those leads once captured. If you're like many agents, you have more leads than you can manually keep up with. To find out how this process can be automated, schedule some time to speak with a Zurple team member.
---