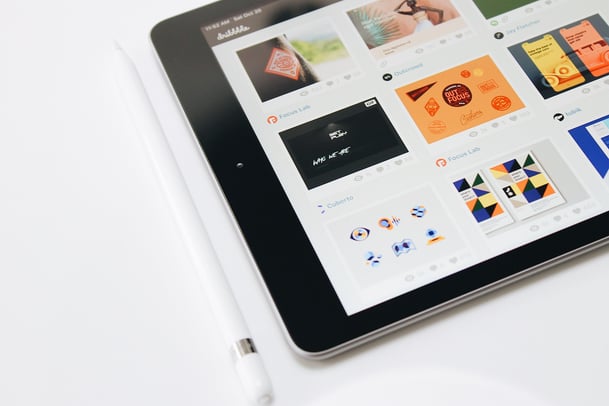 Although the marketing world is constantly in flux, one thing is for sure—we are more visual than ever before. These days, we prefer to consume information in graphical ways that are easily digestible and shareable across different channels, which explains why infographics have become such a popular content marketing tool. In fact, according to HubSpot, an infographic is 30 times more likely to be read than pure text.
Real estate infographics, in particular, are a powerful and persuasive way to repurpose old content, generate new leads, draw referrals, and inform your audience.
Here are Different Infographics Real Estate Agents Can Share:
Market Reports
Since real estate agents should have information about their communities readily available to their leads already, that data can be easily converted into a visual display that both buyers and sellers will find helpful.
Lists
By their very nature, lists lend themselves easily to infographics. But the goal is to make them more eye-catching by incorporating more visual elements. For example, icons can replace bullet points and various fonts and colors can be used make each line stand out.
Community Information
An informational infographic template is the best choice for clearly communicating a specialized concept and a great way to show off your understanding of your local markets. Typically, this type of infographic is divided into sections that include descriptive headers with numbered sections that help the design flow.
Statistics
Real estate data pulled from multiple sources are best represented via statistical infographics. They can make otherwise uninteresting presentations and statistics more palatable to your audience. Plus, you can use the layout and visuals to help you tell the story behind your data. Storytelling devices include icons, pie charts, graphs, timelines, hierarchies, images, and fonts.
Common Buyer and Seller Questions
There are certain questions that homebuyers and homeowners will inevitably ask you. What are common mistakes that sellers make? Is it better to buy or rent? These questions can all be answered with an inforaphic. If you include these infographics in your email or social media marketing campaigns, you can save time by answering the question before it's even asked!
As technology continues to evolve and advance, visual content should be at the forefront of your marketing strategy. Infographics have grown to be an indispensable part of a modern content marketing. In order to stay ahead of the competition, be sure to maximize your real estate branding efforts by highlighting key data points and keeping your infographic design simple and clean, and the text useful and valuable.
---
Here is a FREE video infographic for you to download: