If you are a real estate agent, you know that social media has become a very important aspect of your business. Unfortunately, not every agent knows how to comfortably navigate through this digital landscape. If you are going to start generating real estate leads from Facebook, you first need to establish your presence by creating a Facebook Business Page for your real estate busines.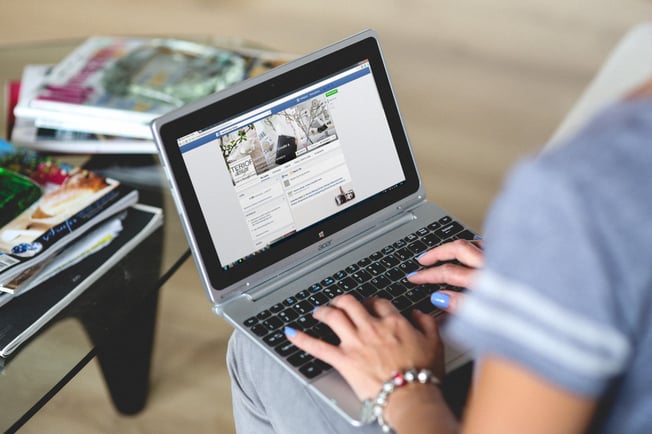 How to Create a Facebook Business Page for Real Estate
Here is a Tutorial Video:
Here are the steps:
Log into Facebook
Click on the "Create" icon
Select "Page"
Under "Business or Brand" select "Get Started"
Enter the title of your page (first name last name REALTOR® or the name of your team)
In Category, type "Real Estate Agent"
Enter your office address
Click continue
Upload your headshot or logo
Upload a cover image
Why Create a Facebook Business Page?
A Facebook business page is the doorway to finding success for your real estate business in the online space. You'll have access to analytics and business tools that are lacking from your personal page. It is also a great way to maintain your privacy by separating your online personal and business personas.
Regularly posting to Facebook can be draining for some real estate agents. Zurple has social tools that will help alleviate the stress of maintaining a Facebook business page and allows real estate agents to focus on what they do best.
---
Ready to grow your business through social media influence? Click below!