I imagine that a good time could be had if we could sit around the campfire sharing ludicrous stories of real estate clients and their unrealistic expectations. Talking about it can be thereapeatuic...but actually living through it can be some of your most stressful times as a real estate agent.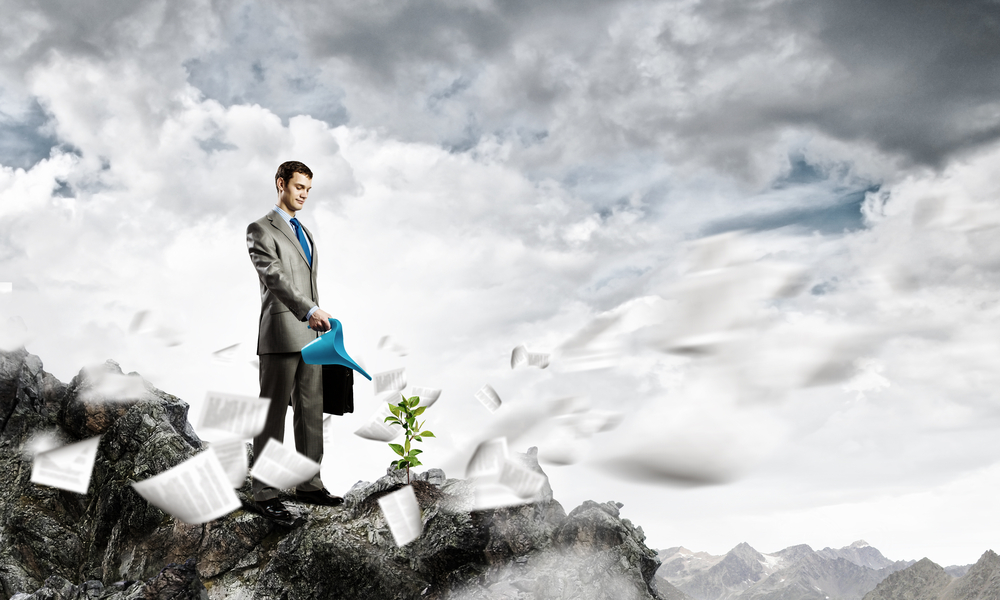 Some home buyers and home sellers will have hilariously unrealistic ideas of what reality is when it comes to buying or selling a home. They will focus to much on the "dream" when it comes to their dream home. Sometimes, it has to be you that jumps in and pulls them back to earth. How do you do it without losing the client though?
Here is Some Advice on Dealing with Unrealistic Client Expectations
Gentle Suggestions
Sometimes abruptly telling somebody that the shirt they are wearing is tacky can be hurtful. Likewise, it can be a real blow to an ego if you tell your clients they can't afford their dream home. In the tacky shirt example, the best solution is to suggest similar shirts that are more fashionable. In the case of real estate, suggest options to your client that are within their price range that match their criteria. And if it doesn't match exactly, you can offer suggestions on resources that can turn that home into their dream home.
Cushion Your Bad News
One of the best resolutions is to offer your clients a choice between: "Would you like me to give you what you want to hear? Or would you like me to tell you the truth?" This allows them to brace for the impact. Instead of just ripping into their romanticized notion of the home buying experience, start with a small incision. "Well if I have to be honest..."
Respond With a Question
The Socratic Method is a valid strategy to fire up the critical thinking cylinders of their cerebral cortex. Keep the sarcasm out of your response. Genuinely ask the questions back to get to the bottom of what they really want, to the motivation of it all. Maybe by asking questions, you find out that they might not necessarily want to own a home out of their price range...they might just be looking for a home that will let them flaunt their wealth. By uncovering this, you can better serve your daydreaming home buyers.
Be Blunt
Use your best judgement with bluntness, because some people might not take too kindly to this type of interaction. This is when your rapport building skills pay off. When you deliver bad news to your client, you should do it in a way that a best friend or older sibling would. Just tell the truth. Tell it in a compassionate way that they would understand. As much as you don't like being the bearer of bad news, some people will appreciate the candor as it is very good customer service to not beat around the bush and overpromise on their expectations.
---
Want to Generate EXCLUSIVE Seller Leads? Give Zurple a Try!