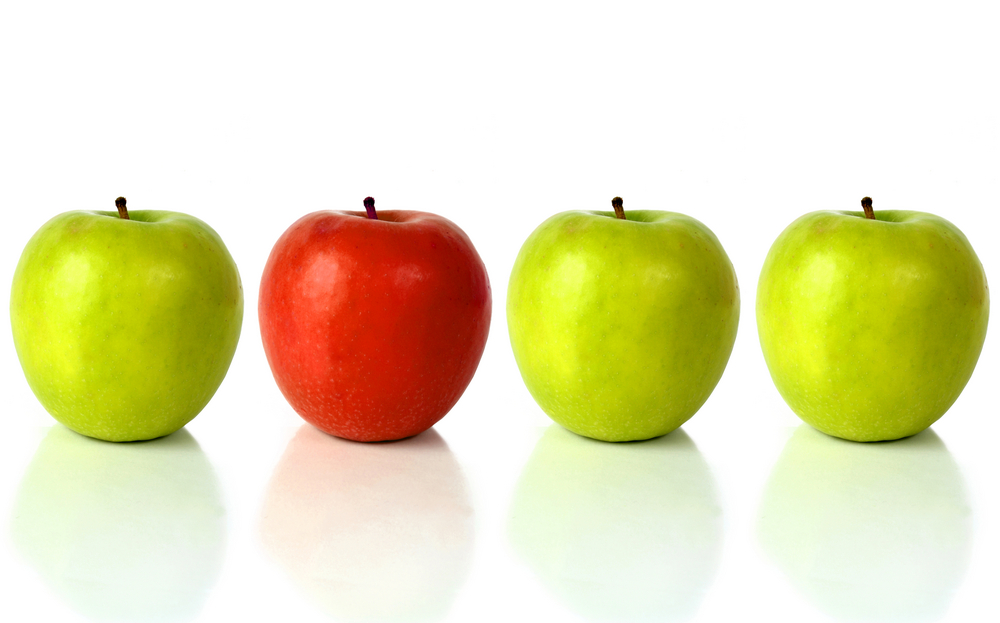 As we anticipate peak selling season and come off the buzz of the holidays, it's time to evaluate your real estate business. Right now, you and every other real estate agent like you is trying to be seen, be heard, gain visibility, and distinguish themselves in an ever-competitive market.
With so much competition, how do you set yourself and your business apart? Let's take a look at things you may have missed, and easy updates you can make today to set yourself apart from the competition.
Here's How to Stand Out as a Real Estate Agent in 2019:
Up Your Online Presence
Knocking doors the old fashioned way simply won't cut it in this day and age. The bulk of your audience is online, and unless you have a good online presence, you aren't putting your best foot forward. Many home buyers and sellers have already done extensive research online – if going to your website is their first impression of you and your real estate business, don't you want it to have an impact?
Consider tidying up your website using tools like Squarespace or Wix. These website templates give you a fresh, modern look, and make you look more reputable than having a dilapidated website from 2010.
Make Your Content Offerings Helpful
Once you have your leads, you can't just leave them alone. Staying top of mind with your potential clients is crucial – when they are ready to buy or sell, you want to be the first person they think of to call. People receive an overwhelming amount of ads and sales pitches as-is: be a resource for your leads instead to stay top of mind. Personalizing your blog articles and additional content offerings to things your clients ACTUALLY want to learn more about is a surefire way to gain trust and stand out as a professional.
Don't Forget Social Media
An untouched Facebook page won't do much for your real estate business. Spice things up! Engaging pictures, video content, giveaways, even using Facebook Live as a way to introduce people to you and your team is a great way to use a power tool to your advantage. As we discussed earlier, your leads are all online now! Remember to engage with them online in a friendly, helpful way, and you'll make an excellent impression on potential clients.
By sprucing up your website, offering your leads useful and insightful content, and interacting with them on social media, you can easily stand out from the competition as you build your business. Real estate is no easy industry – gain a competitive edge as you prep for peak selling season.
---
Need help converting your online leads?
Check out Zurple's Seller Lead program.