In the wise words of author and businessman Jim Rohn, "Successful people do what unsuccessful people are not willing to do. Don't wish it were easier; wish you were better."
In order to find success as a real estate agent, it's important to commit yourself to behaviors that will improve your craft and your relationships with your clients. Once you start to implement these habits into your own business, you will begin to see positive changes, including more sales.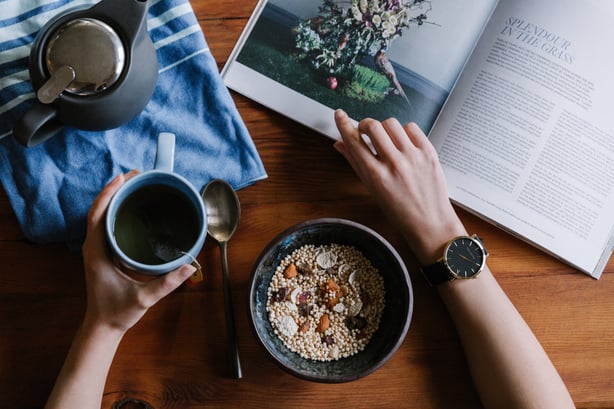 Key Habits of Successful Real Estate Agents
Patience
Buying and selling properties is a long and often challenging process. Real estate agents need to maintain their professionalism across every touchpoint of that process in order to take their career to the next level. This means that they not only need to practice patience with other agents, but with inspectors, appraisers, banks, lenders, and clients as well. Ultimately, a patient real estate agent can focus better and tackle issues that are taking place in that moment, resulting in closing transactions more quickly and easily.
Motivated
The best real estate agents are able to approach the tedious, repetitive aspects of their job with enthusiasm. This means that they routinely update their contact lists and their calendar, make phone calls even when they don't feel like it, and attend industry events even when they'd rather be relaxing at home. Motivated real estate agents understand that success is not a feeling, but an action.
Informed
Keeping up with industry trends and market conditions is yet another common success trait of top-selling real estate agents. This includes any variations in consumer spending habits, mortgage rates, and unemployment rates. When real estate agents take the time to acquire an in-depth knowledge of their target neighborhoods, they can more accurately predict when trends will change and as a result, properly advise their clients and empower them to make informed decisions.
The Bottom Line
While all of the abovementioned habits are needed to make yourself stand out in the real estate world, you must be an agent that values honesty above all else. After all, a good reputation for integrity and ethical standards is the foundation of a real estate agent who is revered by both peers and clients alike.
---
Convert your leads into clients! Find out how Zurple can help.